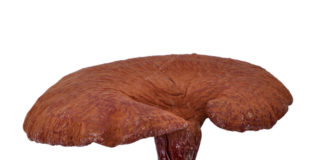 The reishi mushroom fungus has been used in the Asia since prehistoric times.  The name reishi refers to one of several woody mushrooms, meaning...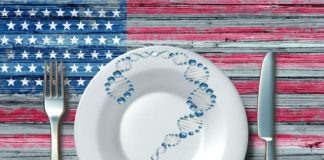 GMO's will Destroy Our Food Chain & Genetic Diversity Before the invasion of GMO's in the late 1990's, I used to worry about the differences...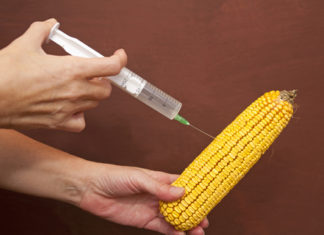 You need Non-GMO & Organic Foods to be truly healthy. What you don't know about GMO foods is just part of a much larger problem...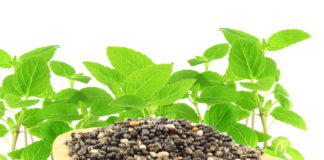 I remember when I first tasted chia seeds about ten years ago.  I was a Raw Foodist for about 7 years already and to...