Weight Loss is Holistic. All aspects of what makes us human: mind, body, emotions, Spirit, affect our health and happiness. If you can accept this...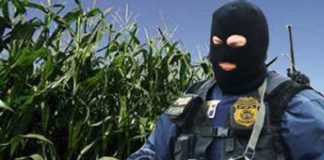 How We Lost Our Freedom to Big Brother & the Corporate State An oligarchy is a form of power structure in which power rests with...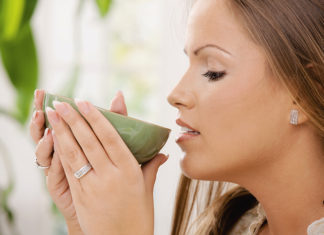 There are many reasons for fasting. In Western religions traditions, fasting has been used to purify the spirit or soul for thousands of years...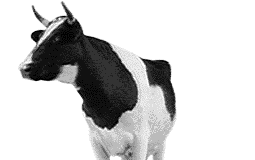 Diet Affects pH at Cellular Level -- Mad Cow Disease is Caused by Acidic pH! As a raw foodist and vegan, I am not likely...