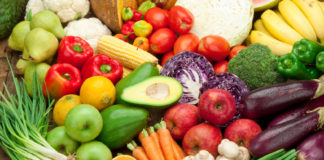 More Proof that Alkaline pH is Essential for Your Health The human body is naturally intended to be mostly alkaline on the pH...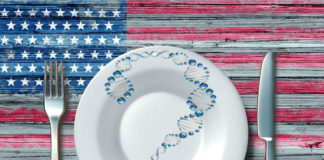 GMOs Destroy Biological Diversity Before the invasion of GMO's in the late 1990's, I used to worry about the differences between conventional and organic crops....
The GreenStar Elite and Super Angel are the two best twin-gear masticating juicers in the world! You would be in juicing heaven with either...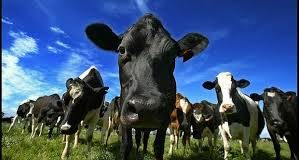 The Evil Molecule Lurking in Your Dairy Products Basically, Jim Cross, the original author of this article, doesn't actually have a problem with dairy products,...