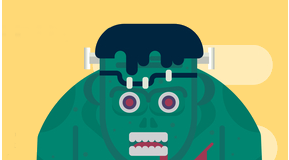 The concerns over GMOs (Genetically Modified Organisms) is more important today for the raw food community than ever before. I believe that GMO frankenfoods...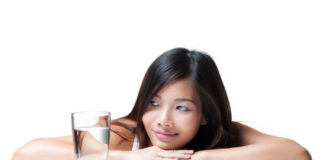 The Science of Microclusters Given how important water is to life, there are amazingly few actual studies on the nature of water and the science...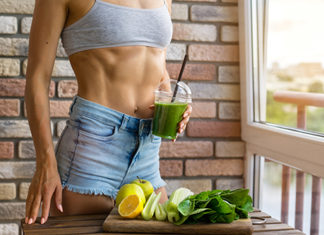 Athletes often like to experiment with vitamins, protein powders and pills, forgetting a simple yet vital performance factor — their diet. While genetic, physical,...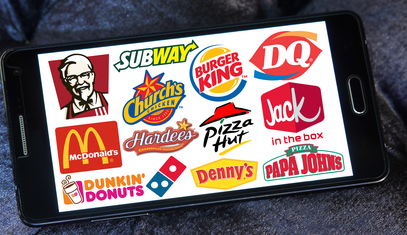 If you ever wondered whether or not a vegan can get anything at a KFC, Burger King or McDonald's the short answer is yes....