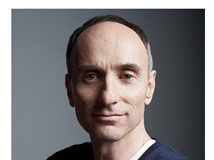 As a raw foodist, you should be more concerned about how to avoid GMO foods (Genetically Modified Organisms) than anyone else. Being a raw...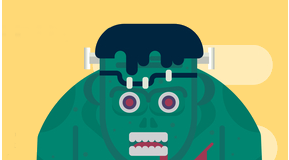 Monsanto's GMO's, political corruption and falsified research has unleashed new microscopic "Frankensteins" that are already making animals & people sick and dramatically decreasing fertility....
Check out the latest video from non-GMO advocate Jeffrey Smith. This short video is under 5 min., but it celebrates the fact that We...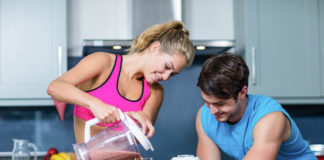 These naturally cool, cleansing raw food smoothie recipes are perfect throughout the year. Ingredients should always be organically grown, fresh and raw. Drinks have...