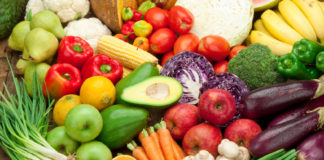 More Proof that Alkaline pH is Essential for Your Health The human body is naturally intended to be mostly alkaline on the pH...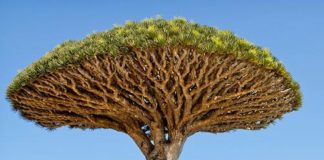 Dragon's Blood is one of my favorite products to use topically.  Clinical studies have shown that wounds heal 4 times faster when applied.  I...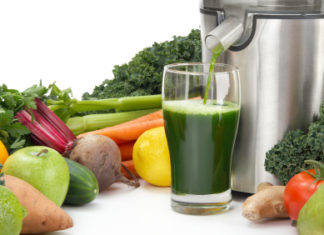 In general, juicing for raw foodists is best using the slow speed masticating juicers, available from several makers including Samson, Omega, Kuvings, GreenStar, Green...
https://www.youtube.com/watch?v=_xaaw7Nl2EQ&t=10s The Science & Philosophy of Raw Food Robert is the owner & creator of RawFoodLife.com, the #1 website on Google for Raw Food. In his...