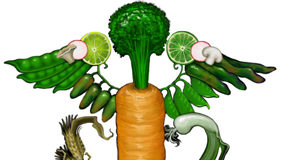 Our Medical Disclaimer RawFoodLife.com does not give medical advice, diagnose diseases or suggest "treatments." We believe your body has the inner wisdom to naturally achieve...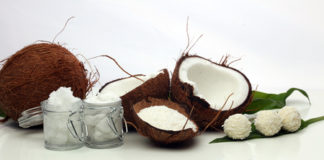 I use raw virgin coconut oil every day. I put some in my smoothies every morning. I add it often to whatever raw food...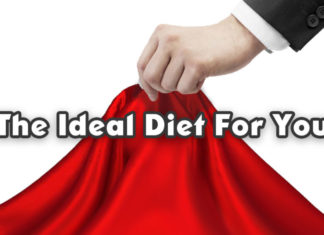 I designed a series of 5 dietary lifestyles that are extremely healthy for you to choose from to design your own ideal diet. I...
Anti-gun advocates base their beliefs on the simplistic fact that guns can potentially kill people. But wait -- the processed, toxic junk food we...