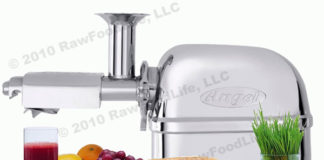 Click Shop Now to Save $30.00 with my WORLDS-BEST coupon! Super Angel - the World's Best Juicers, feature a totally revolutionary twin gear design. You'll...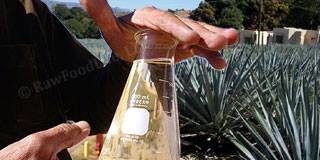 If you are reading this article you probably already know the truth about agave and avoid foods containing High Fructose Corn Syrup (HFCS). But...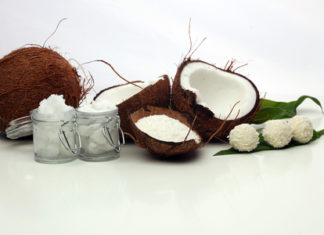 I use raw virgin coconut oil every day. I put some in my smoothies every morning. I add it often to whatever raw food...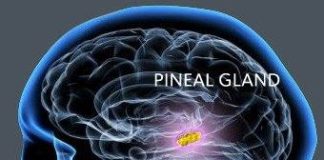 There is huge controversy over adding synthetic fluoride to municipal water supplies and elsewhere, but nowhere near enough out-cry! Fluoridation ranks right up there...