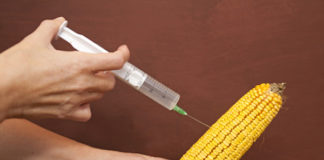 Monsanto, the American company that invented Roundup (glyphosate), was recently purchased by Bayer in Germany. Roundup is a broad-spectrum agricultural chemical that was discovered...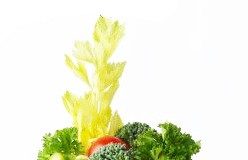 NOTE: If you have sugar issues, avoid the recipes that use fruit. This post contains the following free raw food recipes. Mock V-8 Juice ...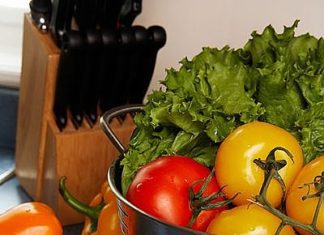 According to Dr. Bernarr, one of the true founding fathers of the raw food world, cooking food above 118°F for three minutes or longer...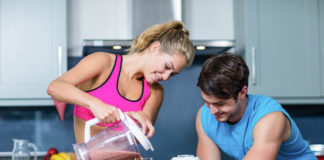 These naturally cool, cleansing raw food smoothie recipes are perfect throughout the year. Ingredients should always be organically grown, fresh and raw. Drinks have...