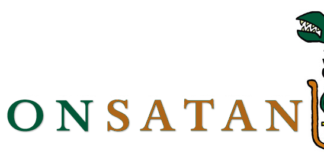 MonSatan is a parody name that I created for the Monsanto Corporation many years ago. Now it is used all across the web --...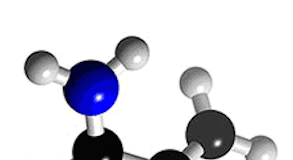 More Reasons to Eat Raw Food! Acrylamide is a chemical compound with the chemical formula C₃H₅NO. Its IUPAC name is prop-2-enamide. It is a white...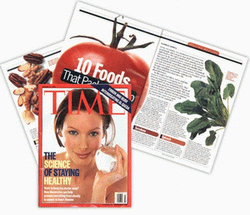 "Food, of course, is a necessary ingredient for good health. But is it more than that? Can eating the right foods in the right...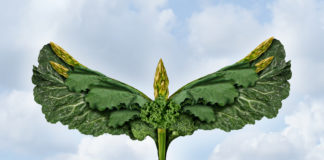 By Matthew Monarch, August, 2017, Proprietor, theRawFoodWorld.com Much has been said about superfoods since the term became prevalent in the health food industry. A lot...