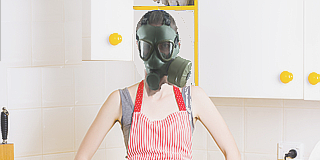 Cooking creates toxins in your food. Heat not only kills essential enzymes, it chemically changes healthy food into poisons that cause disease. This is one...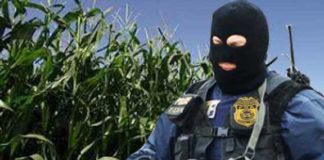 Over the last ten or fifteen years I've written many times about GMO foods as one of the biggest threats to raw foodists --...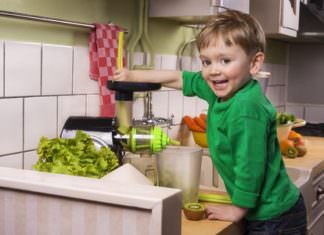 For more almost 20 years I operated this web site without a single product. I just kept writing about what I love, sharing my...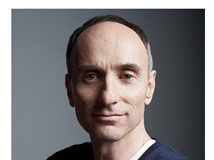 As a raw foodist, you should be more concerned about how to avoid GMO foods (Genetically Modified Organisms) than anyone else. Being a raw...