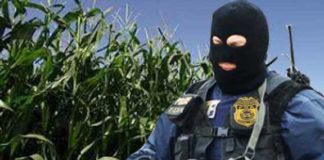 How We Lost Our Freedom to Big Brother & the Corporate State An oligarchy is a form of power structure in which power rests with...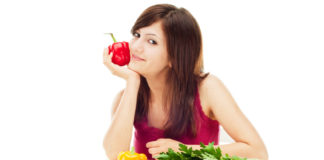 This bibliography was originally published o this site in 2001, but is still an excellent place to start for anyone interested in breast cancer...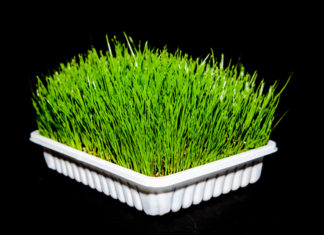 Drinking wheatgrass juice goes all the way back to ancient Egypt and Mesopotamia! Egyptians believed wheatgrass was a sacred plant and honored it for...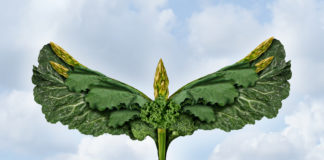 By Matthew Monarch, August, 2017, Proprietor, theRawFoodWorld.com Much has been said about superfoods since the term became prevalent in the health food industry. A lot...