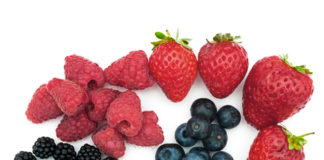 by Matthew Monarch, May, 2015 Proprietor, TheRawFoodWorld.com In this guest editorial, Matt shares what why fresh, delicious berries are one of the most beneficial foods...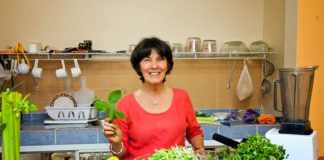 By Matthew Monarch, October, 2017, Proprietor, theRawFoodWorld.com Like a triumphant ant able to carry a rock thousands of times the weight of it's own body,...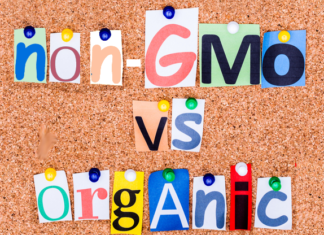 Non-GMO vs. Organic Food? They're Both About Saving the Planet! This war isn't actually about the battle between non-GMO vs organic food -- not in...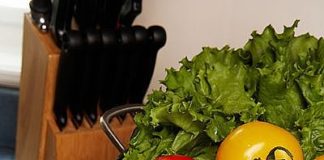 According to Dr. Bernarr, one of the true founding fathers of the raw food world, cooking food above 118°F for three minutes or longer...