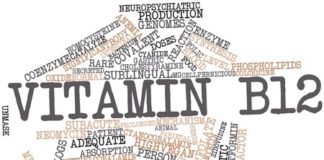 Many vegans assume they can get adequate vitamin B12 from sea vegetables. However, that is a common misconception. The B12 found in sea vegetables...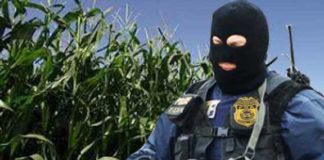 Over the last ten or fifteen years I've written many times about GMO foods as one of the biggest threats to raw foodists --...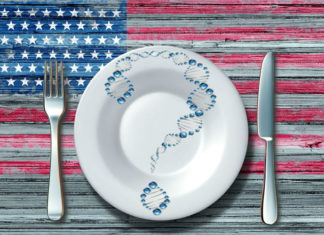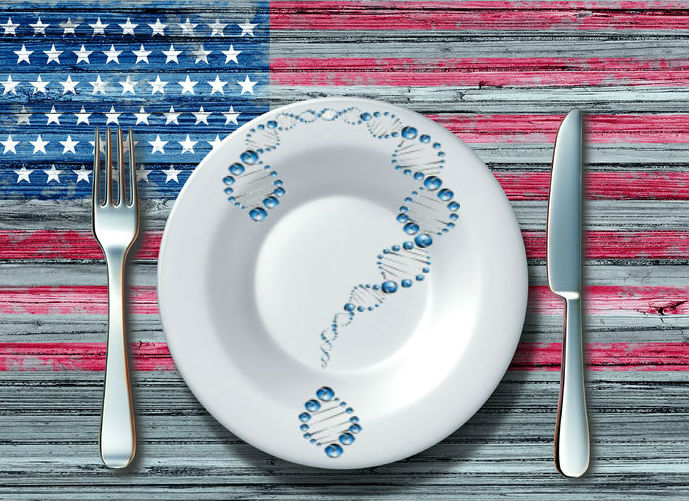 GMOs Destroy Biological Diversity Before the invasion of GMO's in the late 1990's, I used to worry about the differences between conventional and organic crops....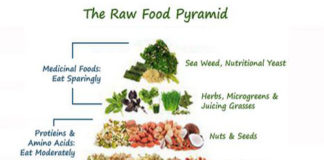 Help When Starting a Raw Food Lifestyle Here is a standard raw food pyramid. There's a bunch of them online. The thing to remember is...