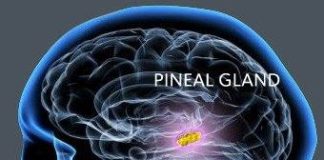 There is huge controversy over adding synthetic fluoride to municipal water supplies and elsewhere, but nowhere near enough out-cry! Fluoridation ranks right up there...
Anti-gun advocates base their beliefs on the simplistic fact that guns can potentially kill people. But wait -- the processed, toxic junk food we...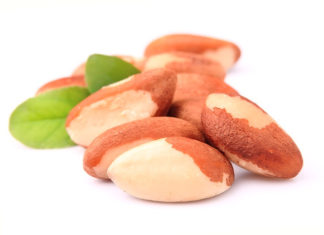 Selenium is a trace mineral found naturally in soil that also is found in certain foods and in small amounts in water. Selenium prevents...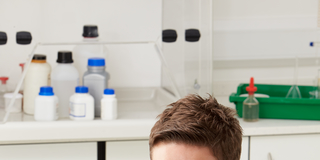 This is a summary of the full study focusing on low RPM juicers like those I recommend, and the time period up to 72...