Check out the new trailer for Secret Ingredients, the latest video from non-GMO advocate Jeffrey Smith. This video will accelerate consumer rejection of genetically...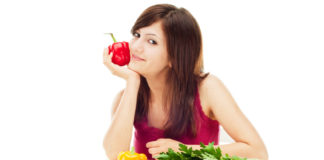 This bibliography was originally published o this site in 2001, but is still an excellent place to start for anyone interested in breast cancer...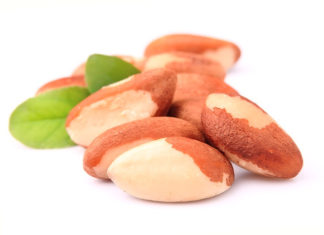 Selenium is a trace mineral found naturally in soil that also is found in certain foods and in small amounts in water. Selenium prevents...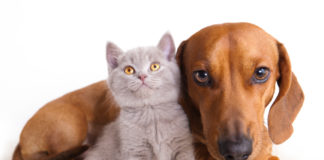 Thanks to everyone who created all the great web sites we edited for on our Raw Pets pages - you can find them listed...