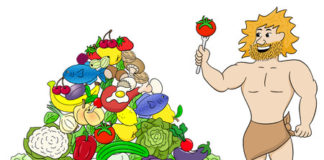 Prehistoric man was probably mostly vegan, since catching wild animals isn't easy with your bare hands or even a simple spear. For survival, primitive...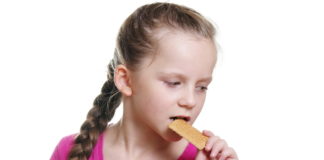 Raw Food and Dehydrators The Physiology of Chewing! My first experience of the raw food lifestyle was at the Optimum Health Institute in San Diego,...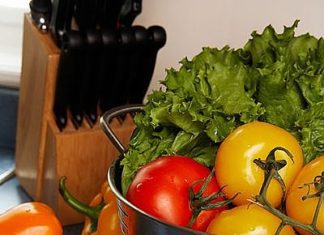 According to Dr. Bernarr, one of the true founding fathers of the raw food world, cooking food above 118°F for three minutes or longer...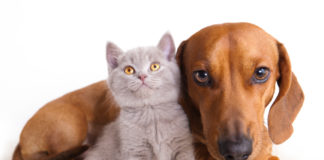 Here are some links to websites about raw food for dogs & cats. Many of these links include lots of sample recipes. B.A.R.F....