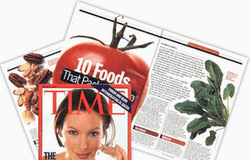 "Food, of course, is a necessary ingredient for good health. But is it more than that? Can eating the right foods in the right...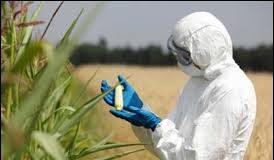 This is a classic study done in 1993 showing the nutritional value at the time between organic food and less nutritious, commercially-grown food. But...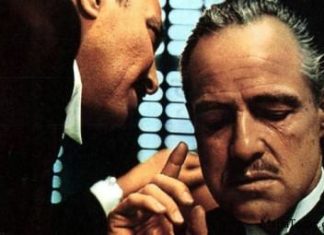 For many years Monsanto and Friends have been saying that GMO crops (genetically modified organisms) and the chemicals they rely on, such as Roundup...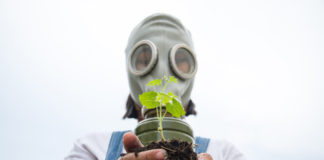 What the mainstream media aren't telling you. This list below of 10 reasons why we don't need GMO foods is really is just a summary...