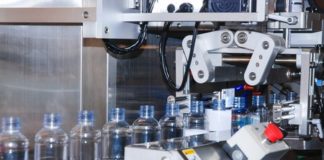 The multinational corporations that sell bottled water today, such as Big Cola, only enter markets that are growing and profitable. With consumption of bottled...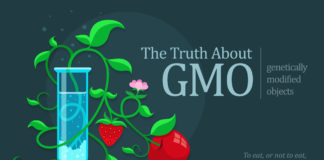 The genetically modified "Arctic Apple" was approved last year in the U.S. This so-called breakthrough is actually major setback in the evolution of apples! You...
That CBD helps manage pain is probably cannabis' oldest acknowledged health benefit. The relief that people with terminal conditions can experience is the real...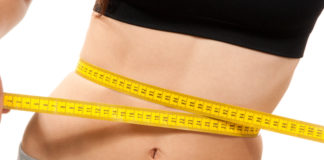 Weight Loss is Holistic. All aspects of what makes us human: mind, body, emotions, Spirit, affect our health and happiness. If you can accept this...