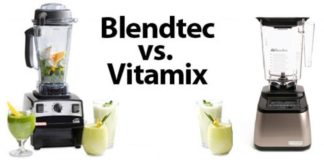 This is a reprint of my legacy article from over 10 years ago covering the world's best blenders available at that time, Blendtec and...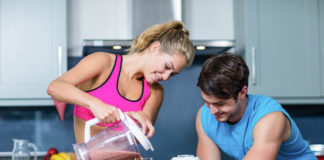 These naturally cool, cleansing raw food smoothie recipes are perfect throughout the year. Ingredients should always be organically grown, fresh and raw. Drinks have...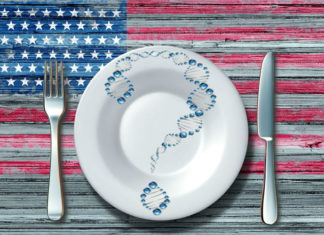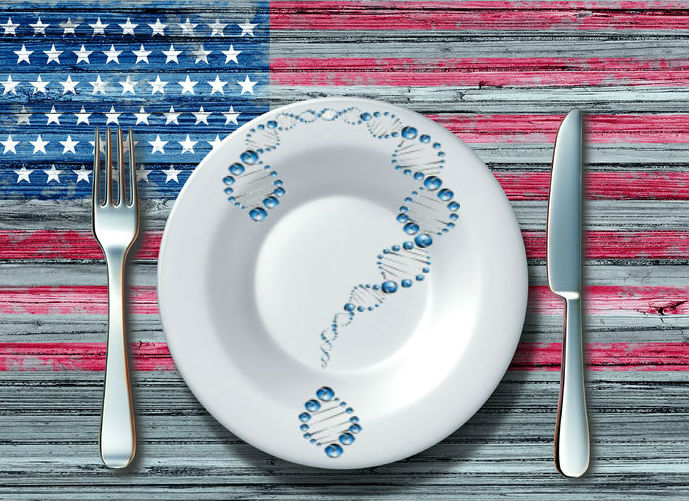 GMOs Destroy Biological Diversity Before the invasion of GMO's in the late 1990's, I used to worry about the differences between conventional and organic crops....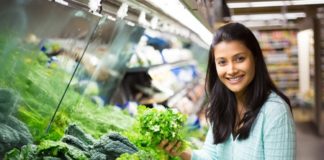 These studies show that vegetarians have more stamina than meat eaters. In one case, sedentary vegetarians had more stamina than athletic meat eaters! Though...