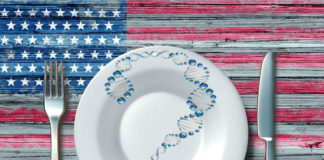 GMOs Destroy Biological Diversity Before the invasion of GMO's in the late 1990's, I used to worry about the differences between conventional and organic crops....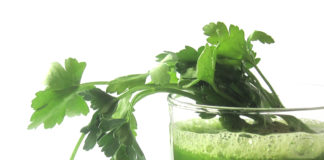 Juicing is a one of the easiest yet most powerful things you can use to make your raw food lifestyle more successful – and...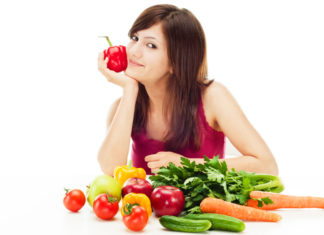 This year, over 252,710 women in the U.S. will be diagnosed with breast cancer. 80% won't have any genetic predisposition to the disease. More...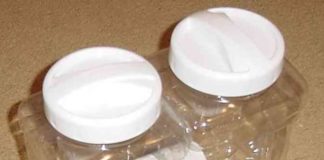 There are several ways to make alkaline ionized water. You could use a little baking soda or just add lemon juice to water and...