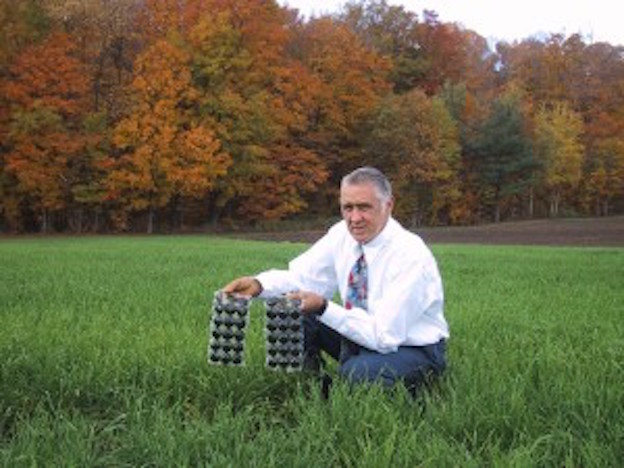 Wheatgrass is the young grass of the common wheat plant, Triticum aestivum, a subspecies of the family Poaceae. Wheatgrass is usually grown indoors...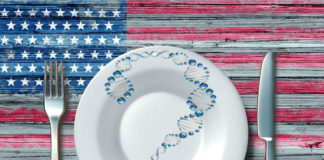 GMOs Destroy Biological Diversity Before the invasion of GMO's in the late 1990's, I used to worry about the differences between conventional and organic crops....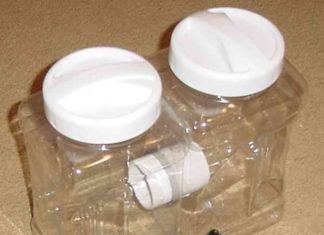 There are several ways to make alkaline ionized water. You could use a little baking soda or just add lemon juice to water and...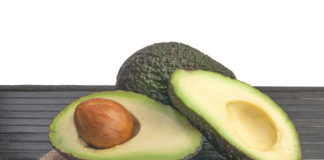 by Matthew Monarch, February 2015 Proprietor, TheRawFoodWorld.com In this guest editorial, Matt shares what how making avocados a staple of his diet helped him to transition to...