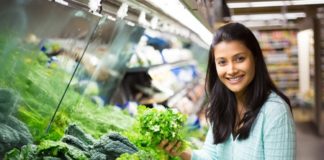 These studies show that vegetarians have more stamina than meat eaters. In one case, sedentary vegetarians had more stamina than athletic meat eaters! Though...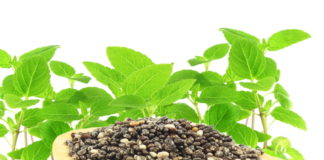 I remember when I first tasted chia seeds about ten years ago.  I was a Raw Foodist for about 7 years already and to...
WARNING Do not read this article while eating your dinner or feeding your pet! If you think your pet food really contains healthy ingredients like whole chicken,...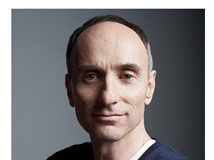 As a raw foodist, you should be more concerned about how to avoid GMO foods (Genetically Modified Organisms) than anyone else. Being a raw...