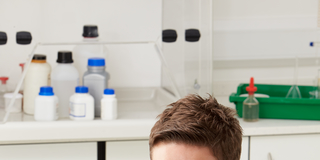 Your whole body is based on a careful balance between acid and alkaline. In fact your life depends on it! So the body has...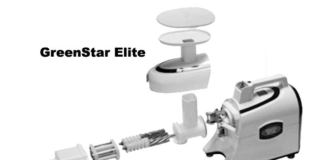 The GreenStar Elite and Super Angel are the two best twin-gear masticating juicers in the world! You would be in juicing heaven with either...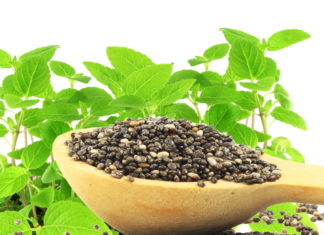 I remember when I first tasted chia seeds about ten years ago.  I was a Raw Foodist for about 7 years already and to...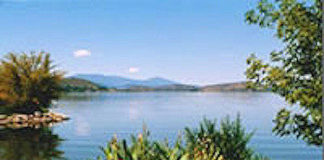 How the Oldest & Smallest Form of Life on Earth Can Transform your Health! "The health benefits of Aphanizomenon flos-aquae (AFA) blue green algae have...