That CBD helps manage pain is probably cannabis' oldest acknowledged health benefit. The relief that people with terminal conditions can experience is the real...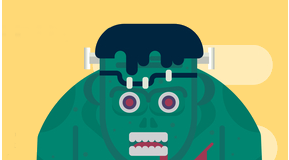 The concerns over GMOs (Genetically Modified Organisms) is more important today for the raw food community than ever before. I believe that GMO frankenfoods...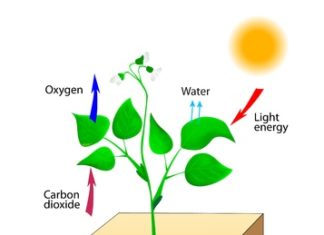 Being on a 100% Raw Food Diet, I am very sensitive many things -- including the air I breathe.  It feels so good to...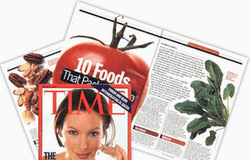 "Food, of course, is a necessary ingredient for good health. But is it more than that? Can eating the right foods in the right...