When parents think about treatments for their children, safety is is usually their main concern. Children have smaller bodies and their brains and tissues...
That CBD helps manage pain is probably cannabis' oldest acknowledged health benefit. The relief that people with terminal conditions can experience is the real...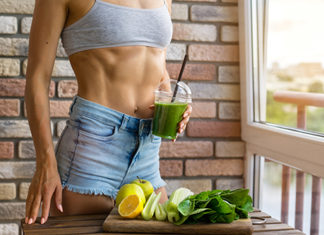 Athletes often like to experiment with vitamins, protein powders and pills, forgetting a simple yet vital performance factor — their diet. While genetic, physical,...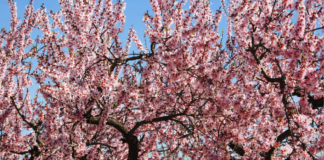 How an Organic Almond Farmer Grows the Finest Almonds You can Get! Several months ago, Robert Ross of RawFoodLife.com invited me to create a series...