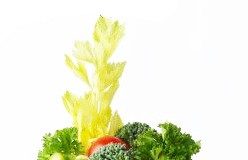 NOTE: If you have sugar issues, avoid the recipes that use fruit. This post contains the following free raw food recipes. Mock V-8 Juice ...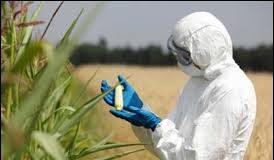 This is a classic study done in 1993 showing the nutritional value at the time between organic food and less nutritious, commercially-grown food. But...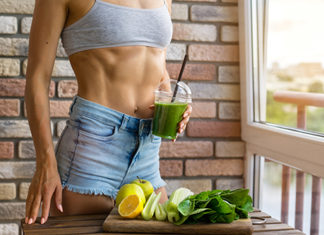 Athletes often like to experiment with vitamins, protein powders and pills, forgetting a simple yet vital performance factor — their diet. While genetic, physical,...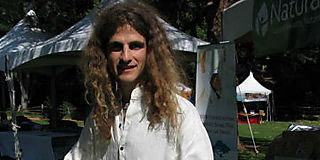 Fresh, raw leafy greens are one of the most important foods to eat on a daily basis!  Whether you enjoy your greens juiced, in...