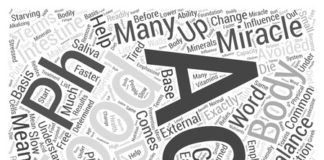 Some doctors think a raw food diet cannot change your internal pH. Here's the Raw Truth even they don't know! Some health professionals trained in standard...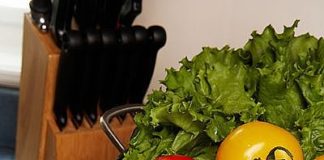 According to Dr. Bernarr, one of the true founding fathers of the raw food world, cooking food above 118°F for three minutes or longer...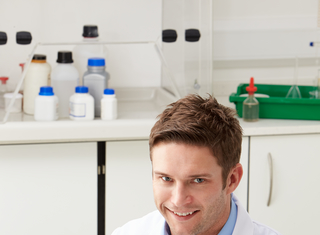 This is a summary of the full study focusing on low RPM juicers like those I recommend, and the time period up to 72...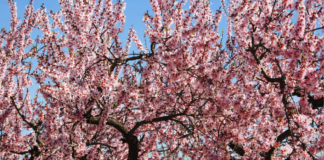 How an Organic Almond Farmer Grows the Finest Almonds You can Get! Several months ago, Robert Ross of RawFoodLife.com invited me to create a series...