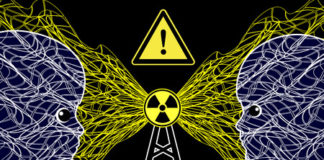 We currently live in an environment that's never existed in nature before. Today's environment is loaded with electrical pollution, or electromagnetic fields (EMF) from...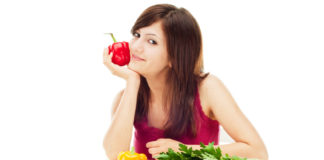 This bibliography was originally published o this site in 2001, but is still an excellent place to start for anyone interested in breast cancer...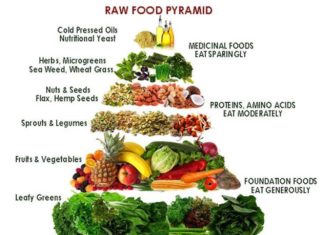 Why Raw Food is Better than Cooked Proponents of raw food benefits believe fresh, live food is much more nutritious than cooked. Cooking kills live...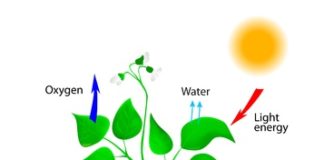 Being on a 100% Raw Food Diet, I am very sensitive many things -- including the air I breathe.  It feels so good to...