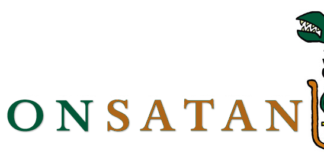 MonSatan is a parody name that I created for the Monsanto Corporation many years ago. Now it is used all across the web --...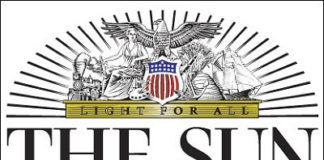 Interview with Robert Ross of RawFoodLife.com Some like it hot. Not raw foodists. Raw food diet proponents believe food is best eaten as nature made...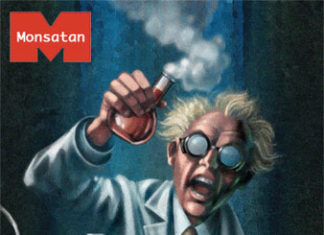 The thing about tyrants and bullies is that they live in a fear-based reality. Fear is all they know - because they themselves are...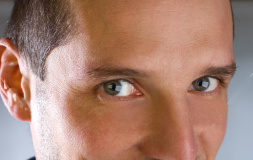 An increasing number of athletes are adopting vegetarian and vegan diets for ecological, economic, religious, health and ethical reasons. Vegetarian diets (except possibly fruitarian...