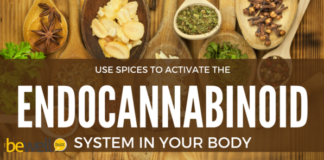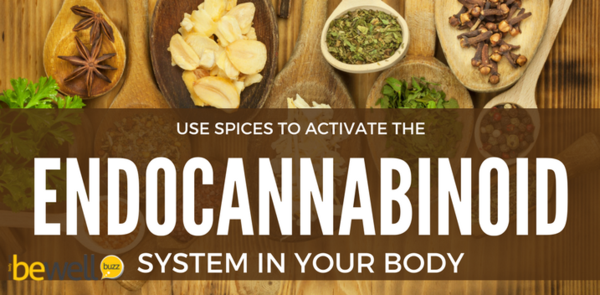 How to Use Spices to Activate the Endocannabinoid System Since 1990, when the endocannabinoid system was first discovered, the cannabis industry has been in a...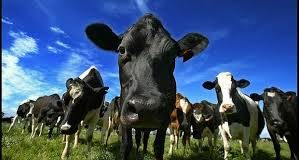 The Evil Molecule Lurking in Your Dairy Products Basically, Jim Cross, the original author of this article, doesn't actually have a problem with dairy products,...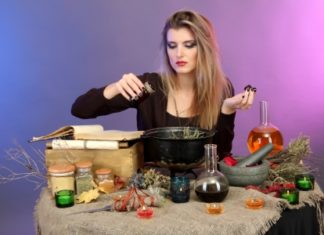 Raw food is what we ate for thousands of years before the invention of fire about 100,000 years ago. Once we discovered the amazing...
Check out the new trailer for Secret Ingredients, the latest video from non-GMO advocate Jeffrey Smith. This video will accelerate consumer rejection of genetically...