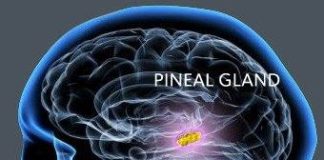 There is huge controversy over adding synthetic fluoride to municipal water supplies and elsewhere, but nowhere near enough out-cry! Fluoridation ranks right up there...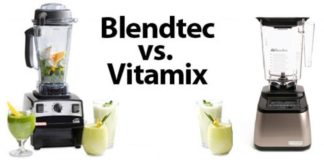 This is a reprint of my legacy article from over 10 years ago covering the world's best blenders available at that time, Blendtec and...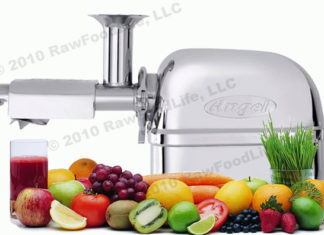 Click Shop Now to Save $30.00 with my WORLDS-BEST coupon! Super Angel - the World's Best Juicers, feature a totally revolutionary twin gear design. You'll...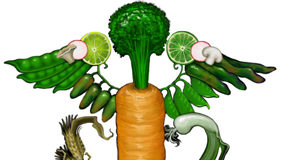 Our Medical Disclaimer RawFoodLife.com does not give medical advice, diagnose diseases or suggest "treatments." We believe your body has the inner wisdom to naturally achieve...