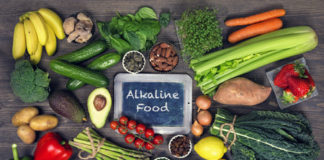 A healthy raw food lifestyle is one of the greatest ways to live on the planet! All you have to do is  eat live,...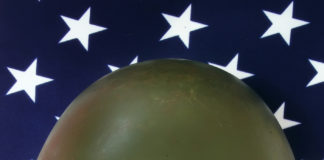 Fukushima Radiation Has Now Reached the U.S., Canada & Mexico! Fukushima Reactor #2 Pressure Vessel Breached, Rising to "Unimaginable" Levels of Radiation. Latest Radiation levels...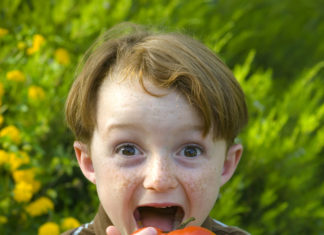 Raw Food Basics: Getting Started with a Raw Food Lifestyle A raw food diet is based on eating live, uncooked and unprocessed foods as a...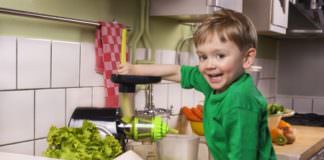 For more almost 20 years I operated this web site without a single product. I just kept writing about what I love, sharing my...