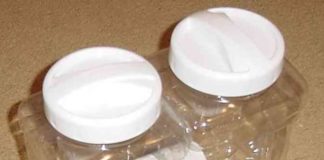 There are several ways to make alkaline ionized water. You could use a little baking soda or just add lemon juice to water and...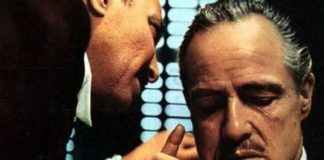 For many years Monsanto and Friends have been saying that GMO crops (genetically modified organisms) and the chemicals they rely on, such as Roundup...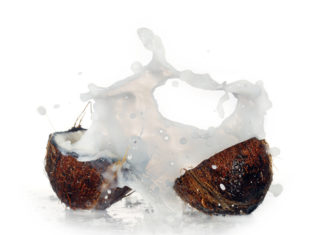 by Matthew Monarch, March 2015 Proprietor, TheRawFoodWorld.com Me and my family drink coconut water continually on an ongoing basis along with vegetable juices.  I feel that...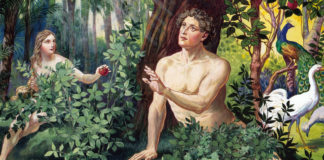 My Raw Food Philosophy & Choosing to Live Consciously. Raw food (sometimes called live or living food) is food that has not been cooked...