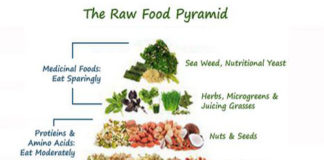 Help When Starting a Raw Food Lifestyle Here is a standard raw food pyramid. There's a bunch of them online. The thing to remember is...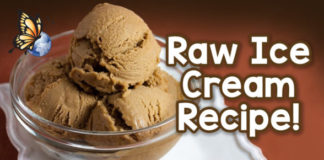 by Matthew Monarch, Jan., 2017 Proprietor, RawFoodWorld.com Today I'm going to show you how to make the best raw ice cream on the planet. This ain't...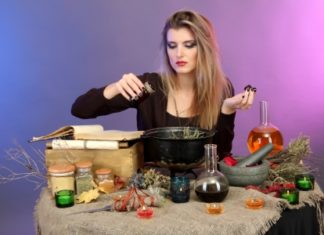 Raw food is what we ate for thousands of years before the invention of fire about 100,000 years ago. Once we discovered the amazing...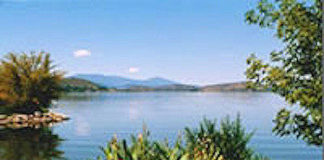 How the Oldest & Smallest Form of Life on Earth Can Transform your Health! "The health benefits of Aphanizomenon flos-aquae (AFA) blue green algae have...