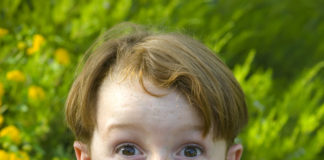 Raw Food Basics: Getting Started with a Raw Food Lifestyle A raw food diet is based on eating live, uncooked and unprocessed foods as a...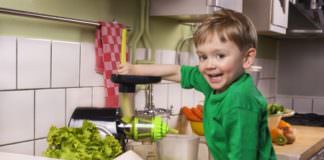 For more almost 20 years I operated this web site without a single product. I just kept writing about what I love, sharing my...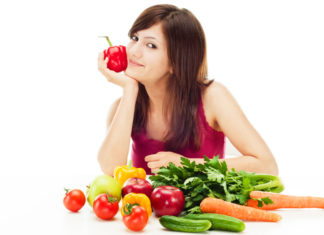 This bibliography was originally published o this site in 2001, but is still an excellent place to start for anyone interested in breast cancer...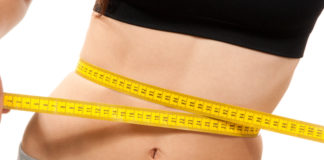 Weight Loss is Holistic. All aspects of what makes us human: mind, body, emotions, Spirit, affect our health and happiness. If you can accept this...