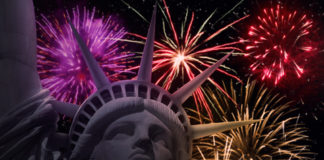 Raw Food & Liberty: The legal battle to control what you eat ... and think! On the the 4th of July in America we remember...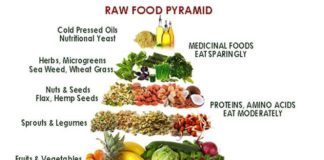 Why Raw Food is Better than Cooked Proponents of raw food benefits believe fresh, live food is much more nutritious than cooked. Cooking kills live...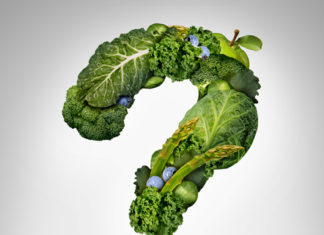 Here are some of the most common questions and answers about the Raw Food diet. In modern culture, eating healthy, fresh raw food can...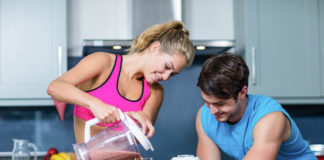 These naturally cool, cleansing raw food smoothie recipes are perfect throughout the year. Ingredients should always be organically grown, fresh and raw. Drinks have...