Anti-gun advocates base their beliefs on the simplistic fact that guns can potentially kill people. But wait -- the processed, toxic junk food we...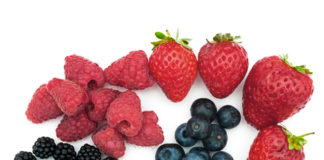 by Matthew Monarch, May, 2015 Proprietor, TheRawFoodWorld.com In this guest editorial, Matt shares what why fresh, delicious berries are one of the most beneficial foods...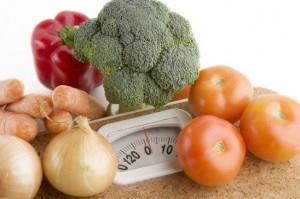 Here's your bottom line for easy weight loss ... With a healthy digestive system, it is virtually impossible to be gain weight with whole, raw,...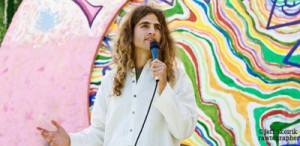 I'm sure many of us desire to live a natural and whole life, free from disease -- yet feel frustrated with what we come...