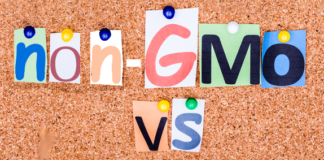 Non-GMO vs. Organic Food? They're Both About Saving the Planet! This war isn't actually about the battle between non-GMO vs organic food -- not in...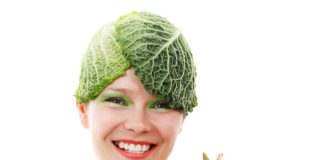 What is the Raw Food Diet? A raw food diet includes fruits, vegetables, nuts, seeds and sprouts served cold or slightly warm but under 118...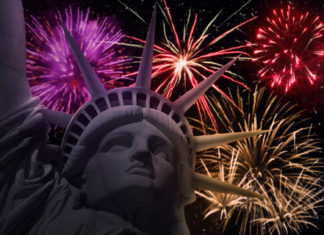 Raw Food & Liberty: The legal battle to control what you eat ... and think! On the the 4th of July in America we remember...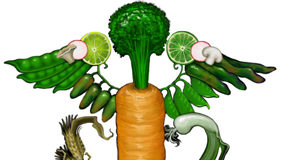 Our Medical Disclaimer RawFoodLife.com does not give medical advice, diagnose diseases or suggest "treatments." We believe your body has the inner wisdom to naturally achieve...