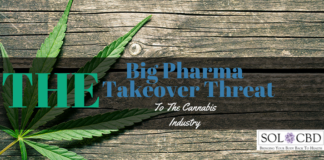 The cannabis industry is growing rapidly throughout the world. The evidence is rapidly expanding for the medical use of cannabis and cannabinoids like cannabidiol...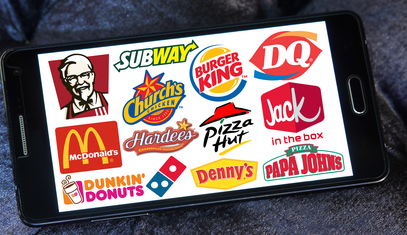 If you ever wondered whether or not a vegan can get anything at a KFC, Burger King or McDonald's the short answer is yes....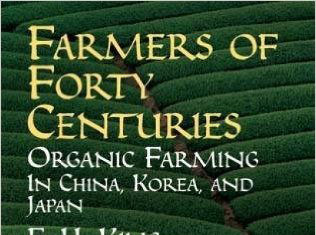 Farmers of Forty Centuries: Organic Farming in China, Korea, and Japan How did Asian farmers work the same fields for 40,000 years without destroying the...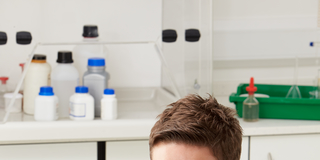 This is a summary of the full study focusing on low RPM juicers like those I recommend, and the time period up to 72...