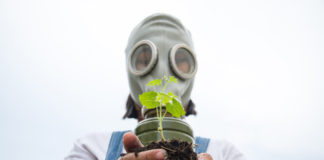 What the mainstream media aren't telling you. This list below of 10 reasons why we don't need GMO foods is really is just a summary...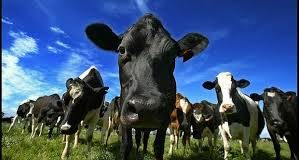 The Evil Molecule Lurking in Your Dairy Products Basically, Jim Cross, the original author of this article, doesn't actually have a problem with dairy products,...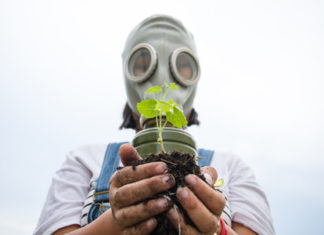 The Sad Truth about Soy in America. Many people have a false idea of the importance of protein in their diets even after becoming vegan....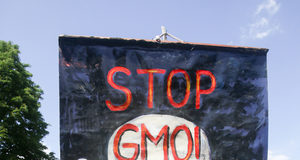 Organic and Non-GMO Foods are Our Last Defense from Monsanto & Friends GMOs! Please make a commitment to eat only fresh, raw, organic or non-GMO...