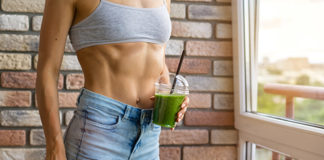 Athletes often like to experiment with vitamins, protein powders and pills, forgetting a simple yet vital performance factor — their diet. While genetic, physical,...
When parents think about treatments for their children, safety is is usually their main concern. Children have smaller bodies and their brains and tissues...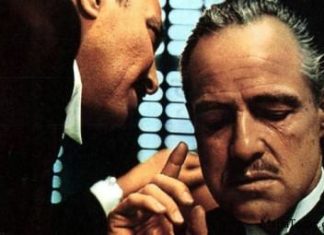 For many years Monsanto and Friends have been saying that GMO crops (genetically modified organisms) and the chemicals they rely on, such as Roundup...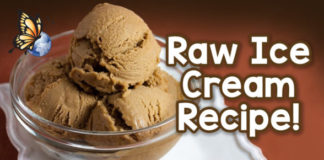 by Matthew Monarch, Jan., 2017 Proprietor, RawFoodWorld.com Today I'm going to show you how to make the best raw ice cream on the planet. This ain't...