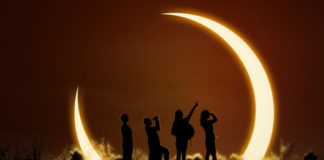 During the 2017 solar eclipse, I was guided to think a lot about Rudolph Steiner, Ph,D. (1861-1925). First, as a raw foodist, it is...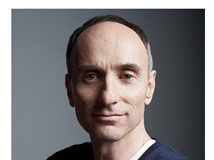 As a raw foodist, you should be more concerned about how to avoid GMO foods (Genetically Modified Organisms) than anyone else. Being a raw...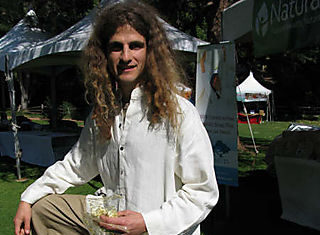 Fresh, raw leafy greens are one of the most important foods to eat on a daily basis!  Whether you enjoy your greens juiced, in...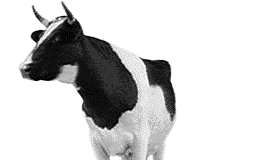 Diet Affects pH at Cellular Level -- Mad Cow Disease is Caused by Acidic pH! As a raw foodist and vegan, I am not likely...