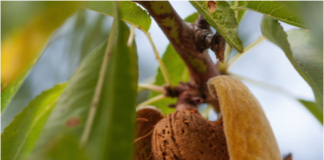 How an obsessive almond farmer & his family work hard to grow the best organic almonds you can get.  We all know eating raw, organic...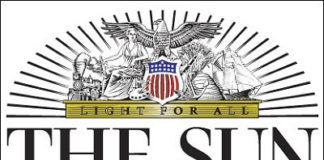 Interview with Robert Ross of RawFoodLife.com Some like it hot. Not raw foodists. Raw food diet proponents believe food is best eaten as nature made...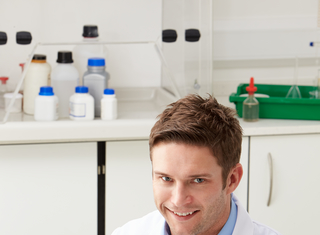 This is a summary of the full study focusing on low RPM juicers like those I recommend, and the time period up to 72...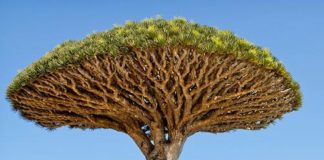 Dragon's Blood is one of my favorite products to use topically.  Clinical studies have shown that wounds heal 4 times faster when applied.  I...