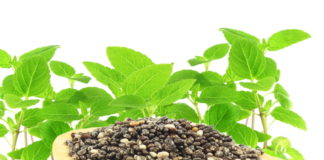 I remember when I first tasted chia seeds about ten years ago.  I was a Raw Foodist for about 7 years already and to...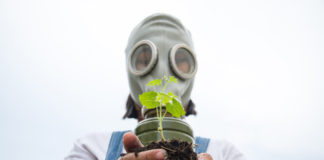 What the mainstream media aren't telling you. This list below of 10 reasons why we don't need GMO foods is really is just a summary...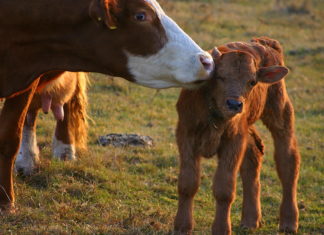 I am, first and foremost, a Raw Foodist. For myself, this was mostly done for health reasons. For many folks that's a good enough...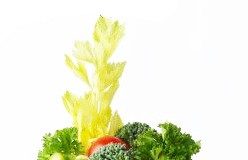 NOTE: If you have sugar issues, avoid the recipes that use fruit. This post contains the following free raw food recipes. Mock V-8 Juice ...