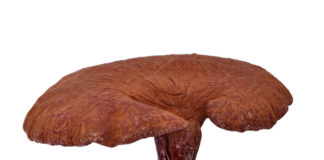 The reishi mushroom fungus has been used in the Asia since prehistoric times.  The name reishi refers to one of several woody mushrooms, meaning...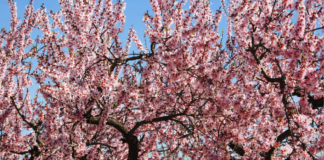 How an Organic Almond Farmer Grows the Finest Almonds You can Get! Several months ago, Robert Ross of RawFoodLife.com invited me to create a series...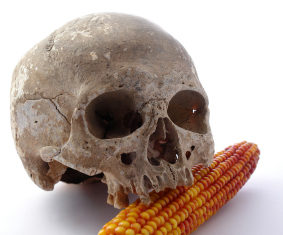 In an analysis published by the Environmental Working Group, GMO foods are clearly the LAST thing we need -- despite all the propaganda from...
Every day major media outlets publish stories of men and women dramatically transforming their lives with an amazing medical breakthrough thousands of years in...