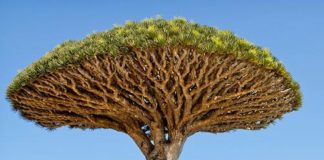 Dragon's Blood is one of my favorite products to use topically.  Clinical studies have shown that wounds heal 4 times faster when applied.  I...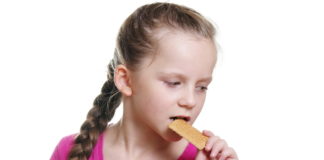 Raw Food and Dehydrators The Physiology of Chewing! My first experience of the raw food lifestyle was at the Optimum Health Institute in San Diego,...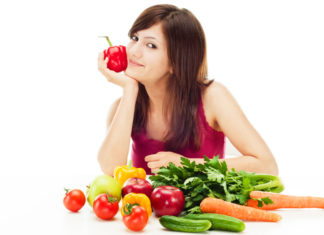 This bibliography was originally published o this site in 2001, but is still an excellent place to start for anyone interested in breast cancer...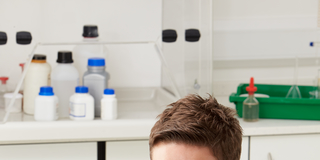 This is a summary of the full study focusing on low RPM juicers like those I recommend, and the time period up to 72...