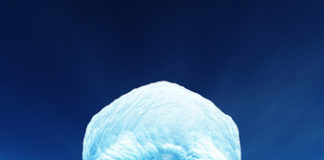 Alkaline Ionized Water vs. Dead, Lifeless Water One of the most important benefits of a raw food lifestyle is that it is "alkaline forming." The...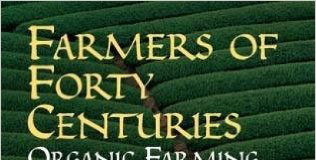 Farmers of Forty Centuries: Organic Farming in China, Korea, and Japan How did Asian farmers work the same fields for 40,000 years without destroying the...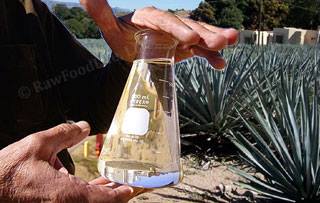 If you are reading this article you probably already know the truth about agave and avoid foods containing High Fructose Corn Syrup (HFCS). But...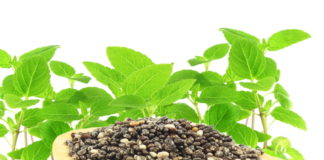 I remember when I first tasted chia seeds about ten years ago.  I was a Raw Foodist for about 7 years already and to...