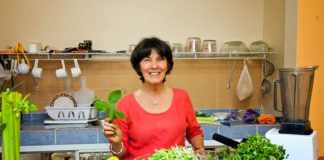 By Matthew Monarch, October, 2017, Proprietor, theRawFoodWorld.com Like a triumphant ant able to carry a rock thousands of times the weight of it's own body,...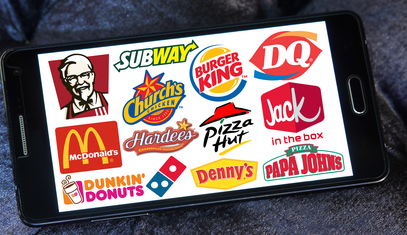 If you ever wondered whether or not a vegan can get anything at a KFC, Burger King or McDonald's the short answer is yes....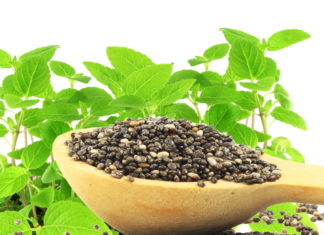 I remember when I first tasted chia seeds about ten years ago.  I was a Raw Foodist for about 7 years already and to...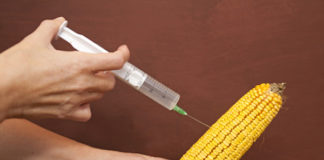 Monsanto, the American company that invented Roundup (glyphosate), was recently purchased by Bayer in Germany. Roundup is a broad-spectrum agricultural chemical that was discovered...