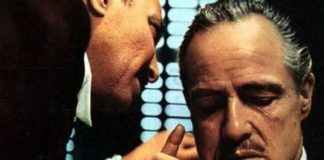 For many years Monsanto and Friends have been saying that GMO crops (genetically modified organisms) and the chemicals they rely on, such as Roundup...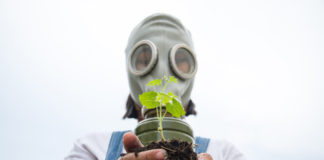 The Sad Truth about Soy in America. Many people have a false idea of the importance of protein in their diets even after becoming vegan....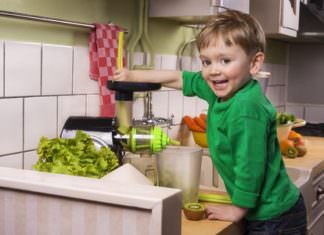 On RawFoodLife.com, we only sell the very best slow-speed, masticating raw food juicers. There are many reasons for that. First, mastication is just another...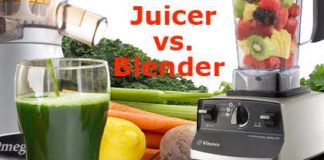 A juicer or blender - which should I get first? This is the most common question I am asked wherever I go. Since top-quality...