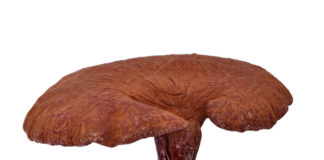 The reishi mushroom fungus has been used in the Asia since prehistoric times.  The name reishi refers to one of several woody mushrooms, meaning...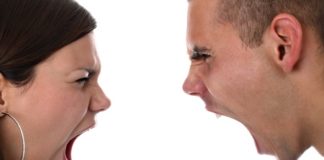 Join me on the road less traveled & discover all that we have in common. Constantly fighting, arguing and invaliding each other actually inhibits our...
Here are some of the more important specifications to consider when deciding which Life water ionizer is best for you: The number of plates...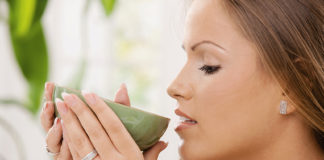 There are many reasons for fasting. In Western religions traditions, fasting has been used to purify the spirit or soul for thousands of years...