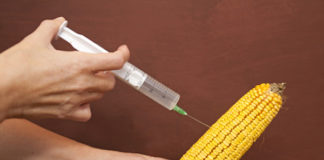 Monsanto, the American company that invented Roundup (glyphosate), was recently purchased by Bayer in Germany. Roundup is a broad-spectrum agricultural chemical that was discovered...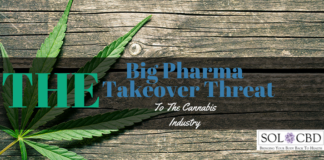 The cannabis industry is growing rapidly throughout the world. The evidence is rapidly expanding for the medical use of cannabis and cannabinoids like cannabidiol...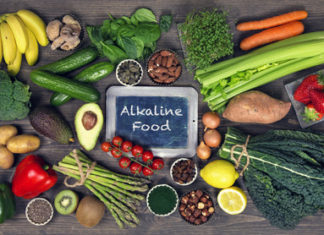 A healthy raw food lifestyle is one of the greatest ways to live on the planet! All you have to do is  eat live,...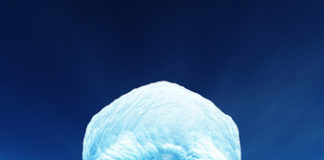 Alkaline Ionized Water vs. Dead, Lifeless Water One of the most important benefits of a raw food lifestyle is that it is "alkaline forming." The...