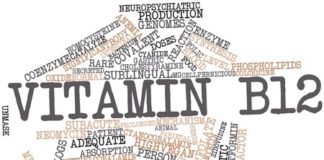 Many vegans assume they can get adequate vitamin B12 from sea vegetables. However, that is a common misconception. The B12 found in sea vegetables...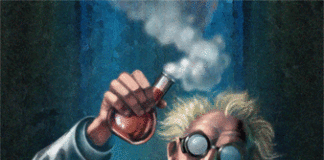 The truth is that we just don't know enough about GMO food to say its safe to eat -- or even for feeding to...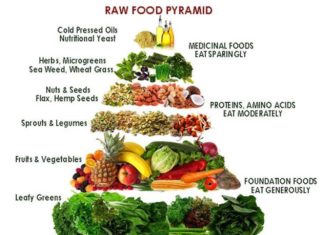 A vegan diet reduces inflammation which is the cause of many, if not most, of today's "diseases of civilization!" However, a paragraph in the...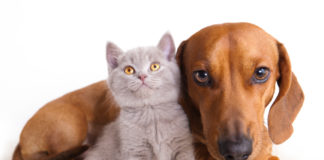 WARNING Do not read this article while eating your dinner or feeding your pet! If you think your pet food really contains healthy ingredients like whole chicken,...