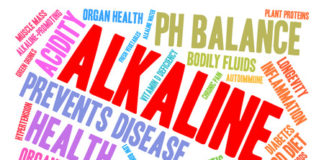 Here are some of the more important specifications to consider when deciding which Life water ionizer is best for you: The number of plates...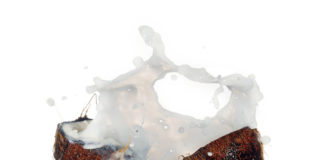 by Matthew Monarch, March 2015 Proprietor, TheRawFoodWorld.com Me and my family drink coconut water continually on an ongoing basis along with vegetable juices.  I feel that...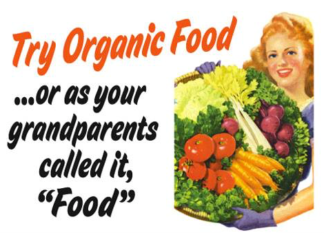 32-Year Field Study on Effects of Organic & Inorganic Fertilizers Has  Surprising Results I published this study over a decade ago because it is...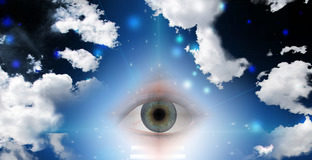 Water, believe it or not, is the master key to everything wondrous and healthy about a raw food lifestyle. Our bodies, our food and...