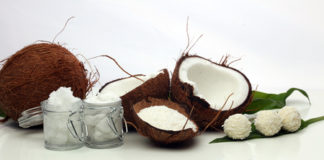 I use raw virgin coconut oil every day. I put some in my smoothies every morning. I add it often to whatever raw food...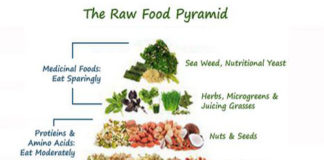 Help When Starting a Raw Food Lifestyle Here is a standard raw food pyramid. There's a bunch of them online. The thing to remember is...
Check out the latest video from non-GMO advocate Jeffrey Smith. This short video is under 5 min., but it celebrates the fact that We...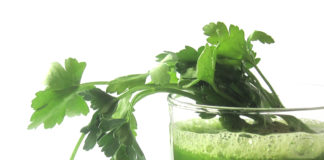 The Optimum Health Institute, where I used to teach raw food classes, recommends a juice fast 3 days every month. It's also a good...