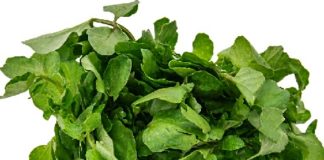 Watercress is the perfect powerhouse vegetable to protect you from free radical damage! Anyone who is serious about their nutrition and cancer protection has probably...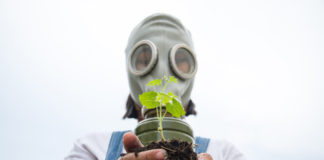 The Sad Truth about Soy in America. Many people have a false idea of the importance of protein in their diets even after becoming vegan....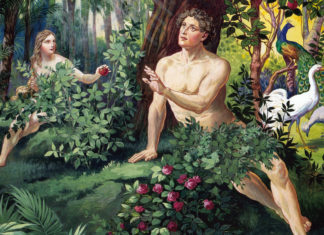 My Raw Food Philosophy & Choosing to Live Consciously. Raw food (sometimes called live or living food) is food that has not been cooked...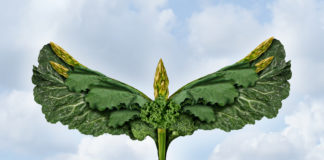 By Matthew Monarch, August, 2017, Proprietor, theRawFoodWorld.com Much has been said about superfoods since the term became prevalent in the health food industry. A lot...