When parents think about treatments for their children, safety is is usually their main concern. Children have smaller bodies and their brains and tissues...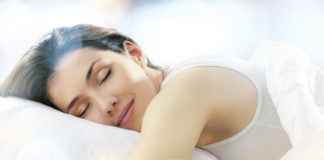 When you eat mostly vegan raw food you'll probably need much less sleep. As you transition to a raw food lifestyle you'll find days when...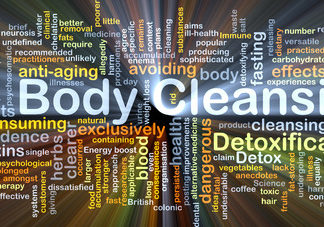 A raw food diet sounds great to someone who just loves healthy food. It's so alive, so pure, that it's one of the best...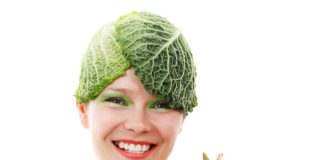 What is the Raw Food Diet? A raw food diet includes fruits, vegetables, nuts, seeds and sprouts served cold or slightly warm but under 118...