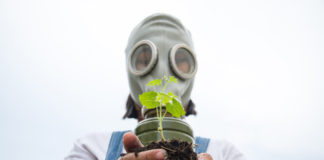 What the mainstream media aren't telling you. This list below of 10 reasons why we don't need GMO foods is really is just a summary...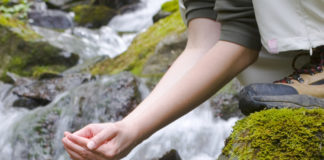 The Benefits of Live Alkaline Water Live alkaline water is like live alkaline food -- healthier, better tasting and more alive than processed foods or...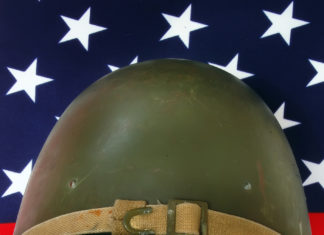 Fukushima Radiation Has Now Reached the U.S., Canada & Mexico! Fukushima Reactor #2 Pressure Vessel Breached, Rising to "Unimaginable" Levels of Radiation. Latest Radiation levels...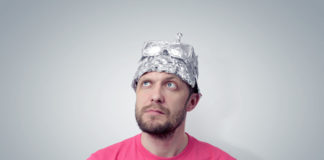 Reduce Your Exposure to Electromagnetic Fields (EMF) Radiation is the emission of energy from any source. It comes in many forms, ranging in frequency on...