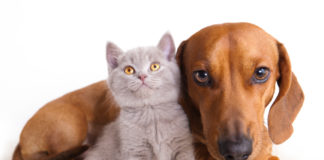 WARNING Do not read this article while eating your dinner or feeding your pet! If you think your pet food really contains healthy ingredients like whole chicken,...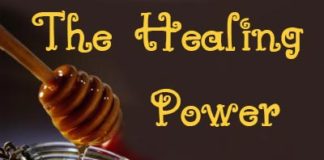 Is it OK for Vegans to use Honey for its Healing Properties? With all the health challenges facing everyone these days, you may want to...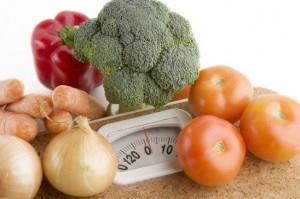 Here's your bottom line for easy weight loss ... With a healthy digestive system, it is virtually impossible to be gain weight with whole, raw,...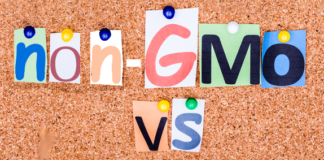 Non-GMO vs. Organic Food? They're Both About Saving the Planet! This war isn't actually about the battle between non-GMO vs organic food -- not in...