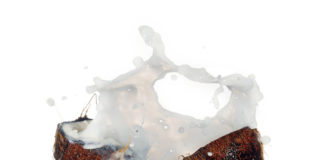 by Matthew Monarch, March 2015 Proprietor, TheRawFoodWorld.com Me and my family drink coconut water continually on an ongoing basis along with vegetable juices.  I feel that...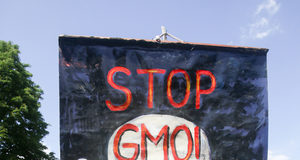 Organic and Non-GMO Foods are Our Last Defense from Monsanto & Friends GMOs! Please make a commitment to eat only fresh, raw, organic or non-GMO...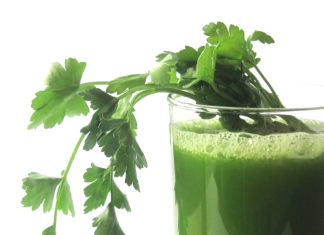 The Optimum Health Institute, where I used to teach raw food classes, recommends a juice fast 3 days every month. It's also a good...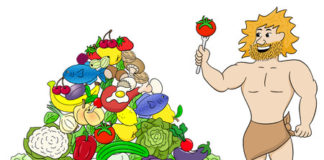 Prehistoric man was probably mostly vegan, since catching wild animals isn't easy with your bare hands or even a simple spear. For survival, primitive...