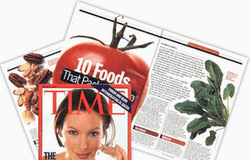 "Food, of course, is a necessary ingredient for good health. But is it more than that? Can eating the right foods in the right...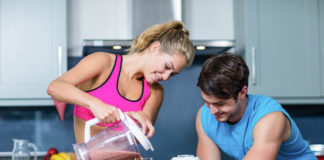 These naturally cool, cleansing raw food smoothie recipes are perfect throughout the year. Ingredients should always be organically grown, fresh and raw. Drinks have...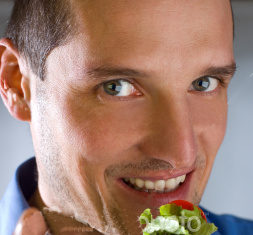 An increasing number of athletes are adopting vegetarian and vegan diets for ecological, economic, religious, health and ethical reasons. Vegetarian diets (except possibly fruitarian...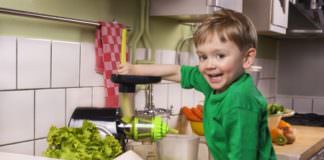 On RawFoodLife.com, we only sell the very best slow-speed, masticating raw food juicers. There are many reasons for that. First, mastication is just another...