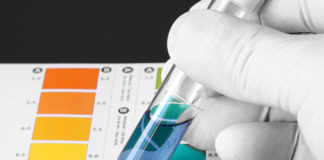 We can all learn to question our cherished assumptions! I've seen many alkaline mineral water "experts" on the internet regularly assert that alkaline mineral water...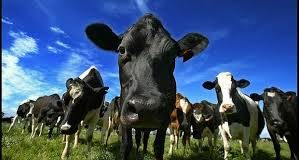 The Evil Molecule Lurking in Your Dairy Products Basically, Jim Cross, the original author of this article, doesn't actually have a problem with dairy products,...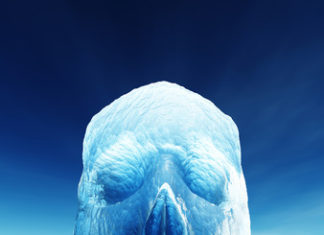 Alkaline Ionized Water vs. Dead, Lifeless Water One of the most important benefits of a raw food lifestyle is that it is "alkaline forming." The...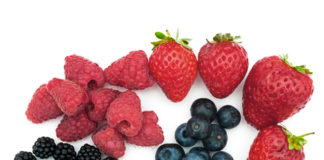 by Matthew Monarch, May, 2015 Proprietor, TheRawFoodWorld.com In this guest editorial, Matt shares what why fresh, delicious berries are one of the most beneficial foods...