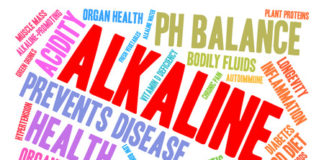 Here are some of the more important specifications to consider when deciding which Life water ionizer is best for you: The number of plates...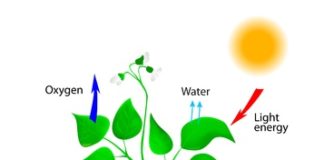 Being on a 100% Raw Food Diet, I am very sensitive many things -- including the air I breathe.  It feels so good to...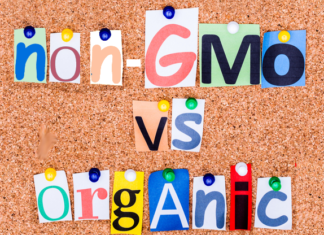 Non-GMO vs. Organic Food? They're Both About Saving the Planet! This war isn't actually about the battle between non-GMO vs organic food -- not in...
In an analysis published by the Environmental Working Group, GMO foods are clearly the LAST thing we need -- despite all the propaganda from...