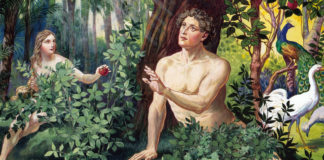 My Raw Food Philosophy & Choosing to Live Consciously. Raw food (sometimes called live or living food) is food that has not been cooked...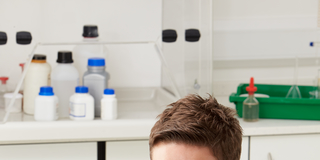 This is a summary of the full study focusing on low RPM juicers like those I recommend, and the time period up to 72...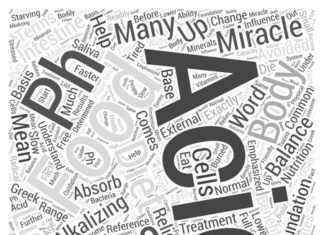 Some doctors think a raw food diet cannot change your internal pH. Here's the Raw Truth even they don't know! Some health professionals trained in standard...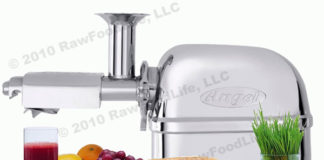 Click Shop Now to Save $30.00 with my WORLDS-BEST coupon! Super Angel - the World's Best Juicers, feature a totally revolutionary twin gear design. You'll...