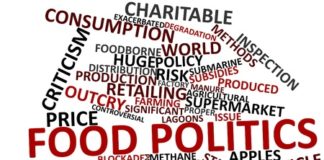 During a time of crisis, we often are required to self-reflect, to get past our pain and anger, and to discover the opportunities inherent...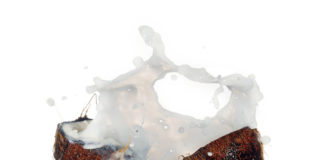 by Matthew Monarch, March 2015 Proprietor, TheRawFoodWorld.com Me and my family drink coconut water continually on an ongoing basis along with vegetable juices.  I feel that...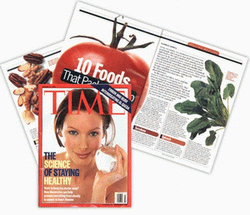 "Food, of course, is a necessary ingredient for good health. But is it more than that? Can eating the right foods in the right...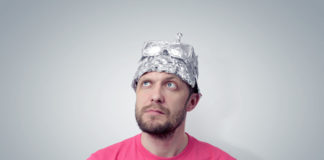 Reduce Your Exposure to Electromagnetic Fields (EMF) Radiation is the emission of energy from any source. It comes in many forms, ranging in frequency on...