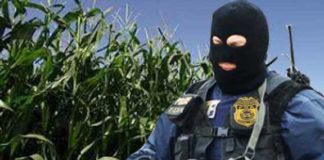 How We Lost Our Freedom to Big Brother & the Corporate State An oligarchy is a form of power structure in which power rests with...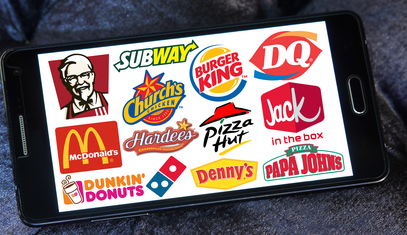 If you ever wondered whether or not a vegan can get anything at a KFC, Burger King or McDonald's the short answer is yes....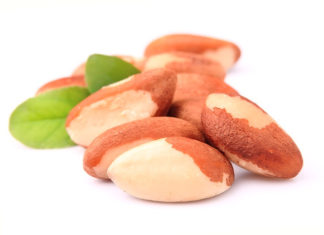 Selenium is a trace mineral found naturally in soil that also is found in certain foods and in small amounts in water. Selenium prevents...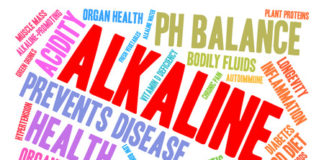 When you want to transition to a healthier alkaline diet, it is critical to know which foods are alkaline and which are acidic so...