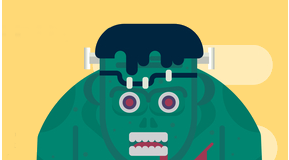 Monsanto's GMO's, political corruption and falsified research has unleashed new microscopic "Frankensteins" that are already making animals & people sick and dramatically decreasing fertility....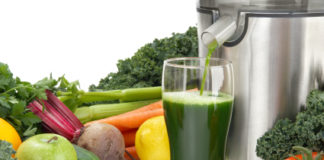 In general, juicing for raw foodists is best using the slow speed masticating juicers, available from several makers including Samson, Omega, Kuvings, GreenStar, Green...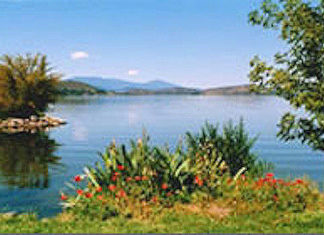 How the Oldest & Smallest Form of Life on Earth Can Transform your Health! "The health benefits of Aphanizomenon flos-aquae (AFA) blue green algae have...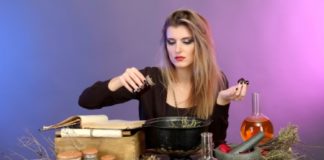 Raw food is what we ate for thousands of years before the invention of fire about 100,000 years ago. Once we discovered the amazing...