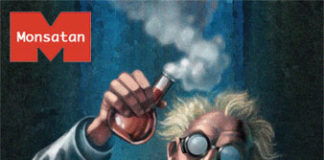 The thing about tyrants and bullies is that they live in a fear-based reality. Fear is all they know - because they themselves are...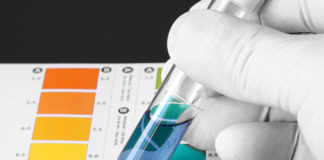 We can all learn to question our cherished assumptions! I've seen many alkaline mineral water "experts" on the internet regularly assert that alkaline mineral water...
These naturally cool, cleansing raw food salad recipes are perfect for any season. Ingredients should always be fresh, organically grown and, of course, eaten...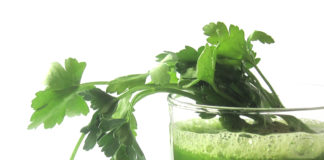 Juicing is a one of the easiest yet most powerful things you can use to make your raw food lifestyle more successful – and...