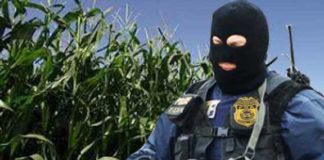 How We Lost Our Freedom to Big Brother & the Corporate State An oligarchy is a form of power structure in which power rests with...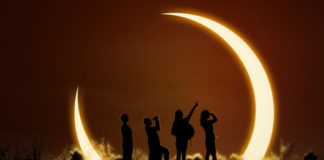 During the 2017 solar eclipse, I was guided to think a lot about Rudolph Steiner, Ph,D. (1861-1925). First, as a raw foodist, it is...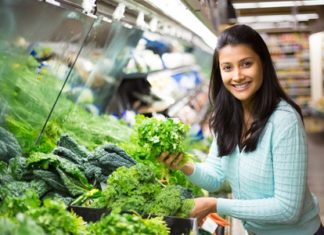 These studies show that vegetarians have more stamina than meat eaters. In one case, sedentary vegetarians had more stamina than athletic meat eaters! Though...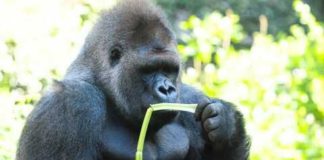 We live in one of the most educated and knowledgeable societies in history, yet most of us can't even begin to understand the actual...