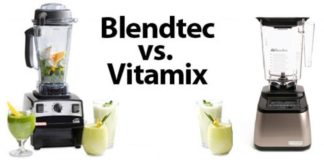 This is a reprint of my legacy article from over 10 years ago covering the world's best blenders available at that time, Blendtec and...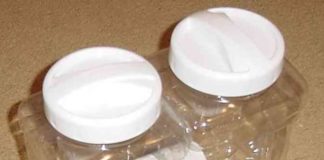 There are several ways to make alkaline ionized water. You could use a little baking soda or just add lemon juice to water and...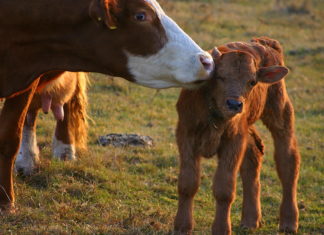 I am, first and foremost, a Raw Foodist. For myself, this was mostly done for health reasons. For many folks that's a good enough...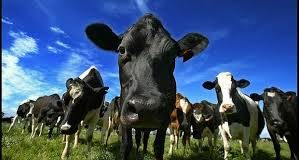 The Evil Molecule Lurking in Your Dairy Products Basically, Jim Cross, the original author of this article, doesn't actually have a problem with dairy products,...