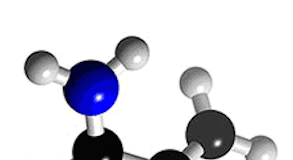 More Reasons to Eat Raw Food! Acrylamide is a chemical compound with the chemical formula C₃H₅NO. Its IUPAC name is prop-2-enamide. It is a white...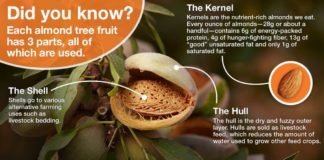 It's almost impossible to find raw organic almonds in America today. In fact, in order to sell almonds wholesale, virtually all growers are forced...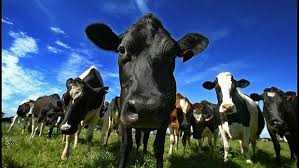 The Evil Molecule Lurking in Your Dairy Products Basically, Jim Cross, the original author of this article, doesn't actually have a problem with dairy products,...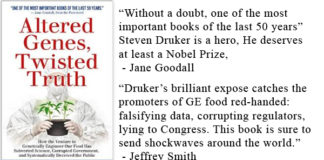 Altered Genes, Twisted Truth: How the Venture to Genetically Engineer Our Food Has Subverted Science, Corrupted Government, and Systematically Deceived the Public In Altered Genes Twisted...