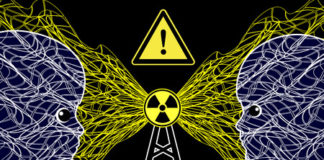 We currently live in an environment that's never existed in nature before. Today's environment is loaded with electrical pollution, or electromagnetic fields (EMF) from...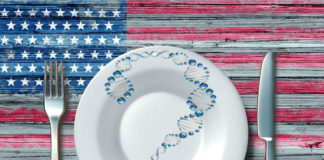 GMOs Destroy Biological Diversity Before the invasion of GMO's in the late 1990's, I used to worry about the differences between conventional and organic crops....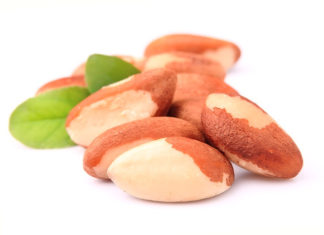 Selenium is a trace mineral found naturally in soil that also is found in certain foods and in small amounts in water. Selenium prevents...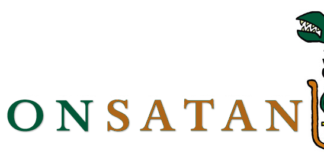 MonSatan is a parody name that I created for the Monsanto Corporation many years ago. Now it is used all across the web --...