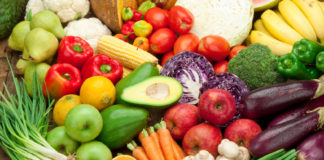 More Proof that Alkaline pH is Essential for Your Health The human body is naturally intended to be mostly alkaline on the pH...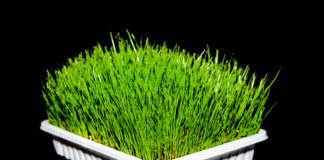 Drinking wheatgrass juice goes all the way back to ancient Egypt and Mesopotamia! Egyptians believed wheatgrass was a sacred plant and honored it for...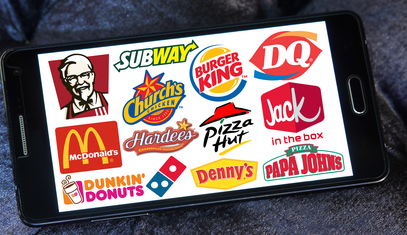 If you ever wondered whether or not a vegan can get anything at a KFC, Burger King or McDonald's the short answer is yes....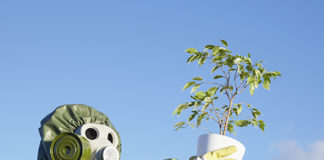 Currently 38 countries have banned genetically modified crops (GMOs). Produce such as corn, Hawaiian papaya, zucchini, yellow summer squash and edamame are likely to...