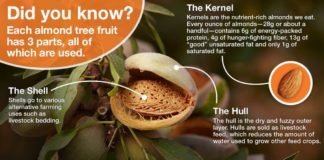 It's almost impossible to find raw organic almonds in America today. In fact, in order to sell almonds wholesale, virtually all growers are forced...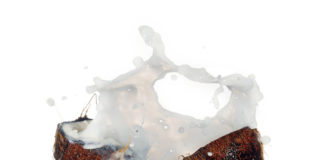 by Matthew Monarch, March 2015 Proprietor, TheRawFoodWorld.com Me and my family drink coconut water continually on an ongoing basis along with vegetable juices.  I feel that...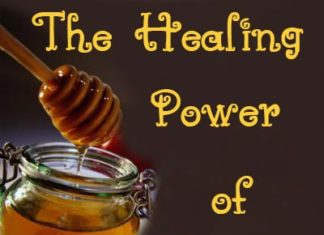 Is it OK for Vegans to use Honey for its Healing Properties? With all the health challenges facing everyone these days, you may want to...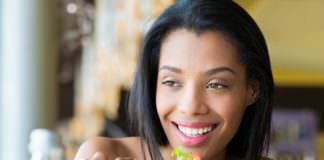 These naturally cool, cleansing raw food salad recipes are perfect for any season. Ingredients should always be fresh, organically grown and, of course, eaten...