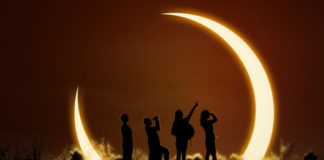 During the 2017 solar eclipse, I was guided to think a lot about Rudolph Steiner, Ph,D. (1861-1925). First, as a raw foodist, it is...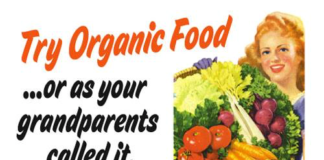 32-Year Field Study on Effects of Organic & Inorganic Fertilizers Has  Surprising Results I published this study over a decade ago because it is...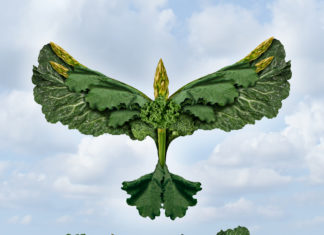 By Matthew Monarch, August, 2017, Proprietor, theRawFoodWorld.com Much has been said about superfoods since the term became prevalent in the health food industry. A lot...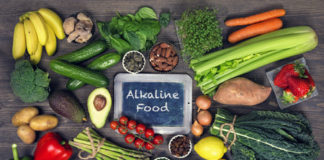 A healthy raw food lifestyle is one of the greatest ways to live on the planet! All you have to do is  eat live,...