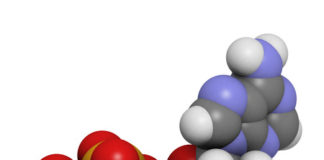 Avoiding Sugar & Fruit When Starting a Raw Food Diet & Lifestyle Raw food and sugar from a little fruit is fine on a raw...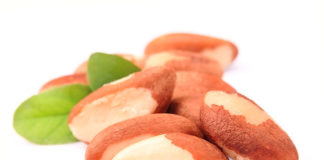 Selenium is a trace mineral found naturally in soil that also is found in certain foods and in small amounts in water. Selenium prevents...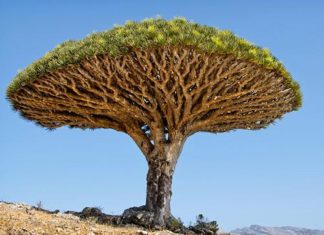 Dragon's Blood is one of my favorite products to use topically.  Clinical studies have shown that wounds heal 4 times faster when applied.  I...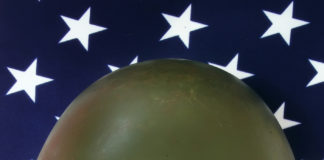 Fukushima Radiation Has Now Reached the U.S., Canada & Mexico! Fukushima Reactor #2 Pressure Vessel Breached, Rising to "Unimaginable" Levels of Radiation. Latest Radiation levels...