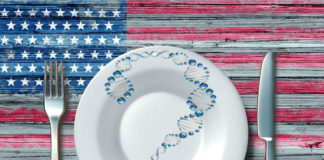 GMO's will Destroy Our Food Chain & Genetic Diversity Before the invasion of GMO's in the late 1990's, I used to worry about the differences...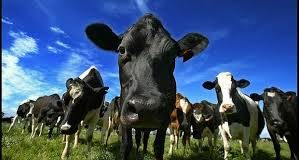 The Evil Molecule Lurking in Your Dairy Products Basically, Jim Cross, the original author of this article, doesn't actually have a problem with dairy products,...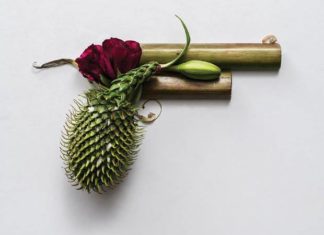 Anti-gun advocates base their beliefs on the simplistic fact that guns can potentially kill people. But wait -- the processed, toxic junk food we...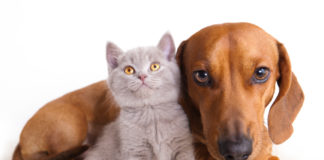 Here are some links to websites about raw food for dogs & cats. Many of these links include lots of sample recipes. B.A.R.F....