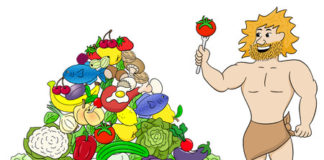 Prehistoric man was probably mostly vegan, since catching wild animals isn't easy with your bare hands or even a simple spear. For survival, primitive...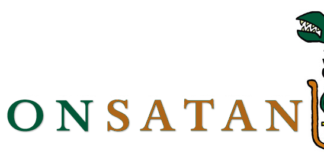 MonSatan is a parody name that I created for the Monsanto Corporation many years ago. Now it is used all across the web --...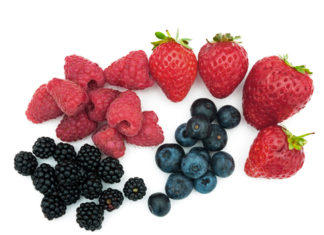 by Matthew Monarch, May, 2015 Proprietor, TheRawFoodWorld.com In this guest editorial, Matt shares what why fresh, delicious berries are one of the most beneficial foods...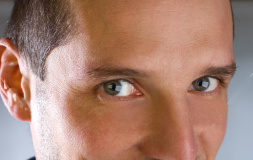 An increasing number of athletes are adopting vegetarian and vegan diets for ecological, economic, religious, health and ethical reasons. Vegetarian diets (except possibly fruitarian...