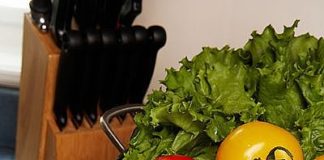 According to Dr. Bernarr, one of the true founding fathers of the raw food world, cooking food above 118°F for three minutes or longer...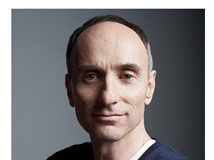 As a raw foodist, you should be more concerned about how to avoid GMO foods (Genetically Modified Organisms) than anyone else. Being a raw...
WARNING Do not read this article while eating your dinner or feeding your pet! If you think your pet food really contains healthy ingredients like whole chicken,...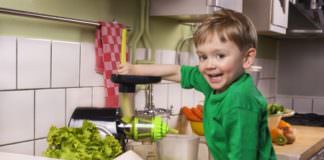 For more almost 20 years I operated this web site without a single product. I just kept writing about what I love, sharing my...