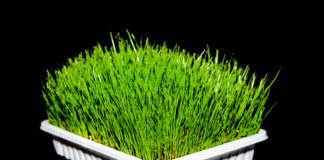 Drinking wheatgrass juice goes all the way back to ancient Egypt and Mesopotamia! Egyptians believed wheatgrass was a sacred plant and honored it for...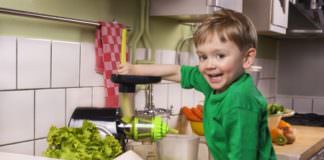 On RawFoodLife.com, we only sell the very best slow-speed, masticating raw food juicers. There are many reasons for that. First, mastication is just another...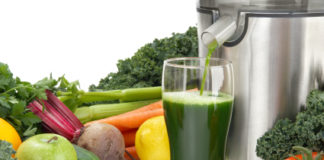 In general, juicing for raw foodists is best using the slow speed masticating juicers, available from several makers including Samson, Omega, Kuvings, GreenStar, Green...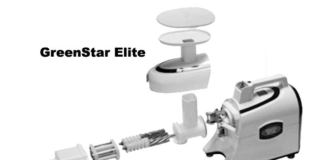 The GreenStar Elite and Super Angel are the two best twin-gear masticating juicers in the world! You would be in juicing heaven with either...