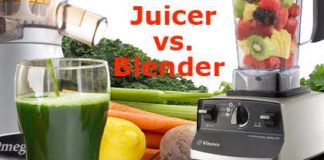 A juicer or blender - which should I get first? This is the most common question I am asked wherever I go. Since top-quality...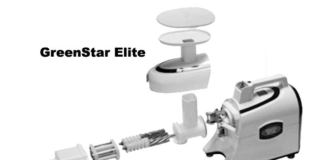 The GreenStar Elite and Super Angel are the two best twin-gear masticating juicers in the world! You would be in juicing heaven with either...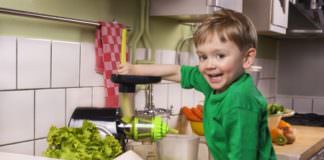 On RawFoodLife.com, we only sell the very best slow-speed, masticating raw food juicers. There are many reasons for that. First, mastication is just another...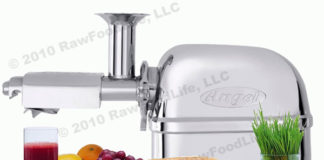 Click Shop Now to Save $30.00 with my WORLDS-BEST coupon! Super Angel - the World's Best Juicers, feature a totally revolutionary twin gear design. You'll...