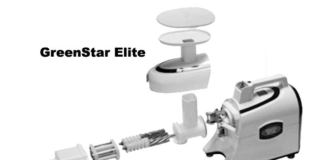 The GreenStar Elite and Super Angel are the two best twin-gear masticating juicers in the world! You would be in juicing heaven with either...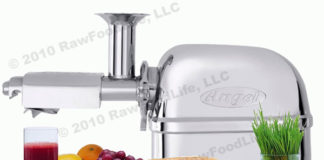 Click Shop Now to Save $30.00 with my WORLDS-BEST coupon! Super Angel - the World's Best Juicers, feature a totally revolutionary twin gear design. You'll...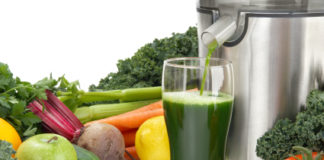 In general, juicing for raw foodists is best using the slow speed masticating juicers, available from several makers including Samson, Omega, Kuvings, GreenStar, Green...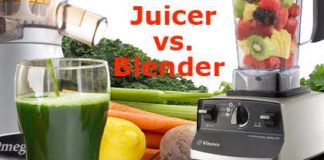 A juicer or blender - which should I get first? This is the most common question I am asked wherever I go. Since top-quality...