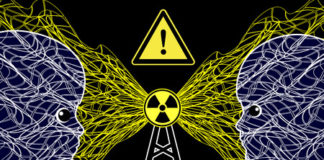 We currently live in an environment that's never existed in nature before. Today's environment is loaded with electrical pollution, or electromagnetic fields (EMF) from...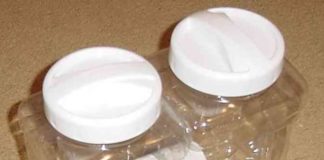 There are several ways to make alkaline ionized water. You could use a little baking soda or just add lemon juice to water and...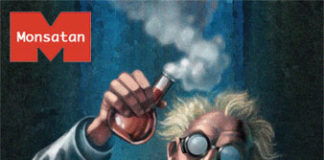 The thing about tyrants and bullies is that they live in a fear-based reality. Fear is all they know - because they themselves are...