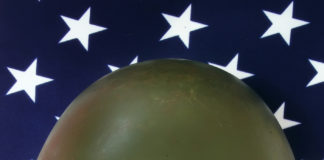 Fukushima Radiation Has Now Reached the U.S., Canada & Mexico! Fukushima Reactor #2 Pressure Vessel Breached, Rising to "Unimaginable" Levels of Radiation. Latest Radiation levels...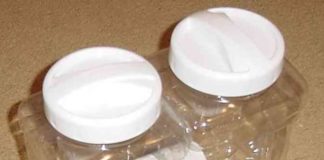 There are several ways to make alkaline ionized water. You could use a little baking soda or just add lemon juice to water and...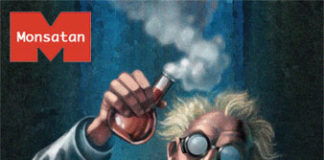 The thing about tyrants and bullies is that they live in a fear-based reality. Fear is all they know - because they themselves are...