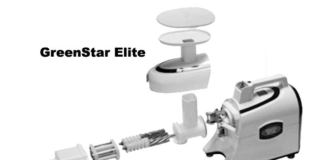 The GreenStar Elite and Super Angel are the two best twin-gear masticating juicers in the world! You would be in juicing heaven with either...
That CBD helps manage pain is probably cannabis' oldest acknowledged health benefit. The relief that people with terminal conditions can experience is the real...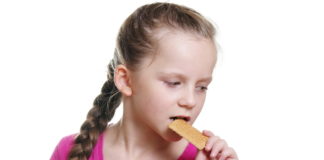 Raw Food and Dehydrators The Physiology of Chewing! My first experience of the raw food lifestyle was at the Optimum Health Institute in San Diego,...