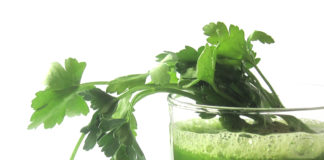 Juicing is a one of the easiest yet most powerful things you can use to make your raw food lifestyle more successful – and...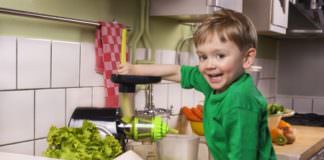 For more almost 20 years I operated this web site without a single product. I just kept writing about what I love, sharing my...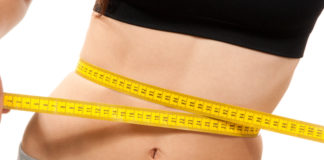 Weight Loss is Holistic. All aspects of what makes us human: mind, body, emotions, Spirit, affect our health and happiness. If you can accept this...