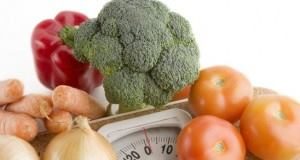 Here's your bottom line for easy weight loss ... With a healthy digestive system, it is virtually impossible to be gain weight with whole, raw,...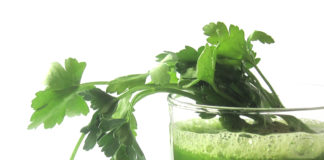 Juicing is a one of the easiest yet most powerful things you can use to make your raw food lifestyle more successful – and...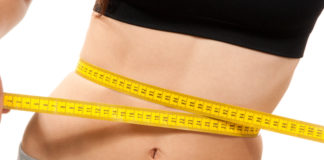 Weight Loss is Holistic. All aspects of what makes us human: mind, body, emotions, Spirit, affect our health and happiness. If you can accept this...