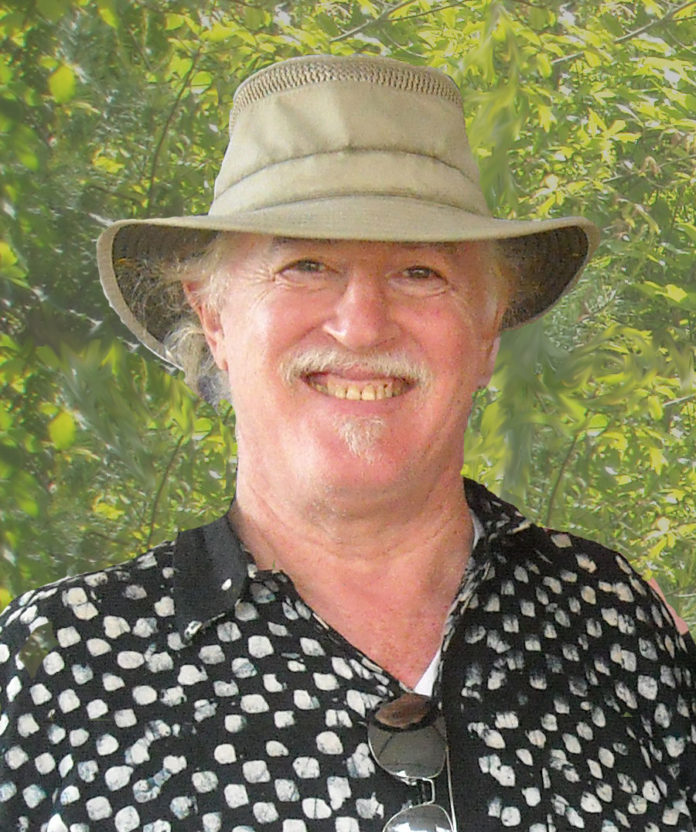 Here are some raw food videos of talks I gave at the Soma Cafe in Florida about the benefits of a raw food lifestyle, how raw food actually can change your consciousness, how cooked food is addictive and how it causes disease. I always approach raw food with the basic premise that food is our medicine. Experience the raw vegan diet for yourself and you'll also start to enjoy a vibrant new connection with your food, as well as the the role you play on our planet. The impact of this will awaken something inside you that's been suppressed by a diet fill with mind numbing toxins. So enjoy!
Everyone can have this transformational experience by thinking about your diet and in totally new ways — and committing to a healthier, cleaner, toxin-free lifestyle. Remember, you are what you eat. So your food is the most direct connection you will ever have to your world, more than even the air you breathe.
Raw Food Video #1


I

talk
about how raw food restores the cell's normal sugar metabolism and how an abnormal, anaerobic sugar metabolism for the cell causes cooked food addictions and dis-ease.
Raw Food Video #

2


I

talk
about digestion and energy, transit times, autointoxication and more – with a couple of rants about quantum biology and the Whole Foods scam of "California" Medley frozen organic veggies made in China!
Raw Food Video #

3


I

rant a bit about the environmental impact & dangers of organic products that come from china, plastic water bottles, genetically modified foods, global warming and much more.
Raw Food Video #4


I

rant
a bit more about environmental issues, why I teach, how raw food changes consciousness and creates miracles in my life, my struggle to stay raw, high fructose corn syrup, sugar metabolism and more.
Also Watch: